Palestinian prisoner release gets under way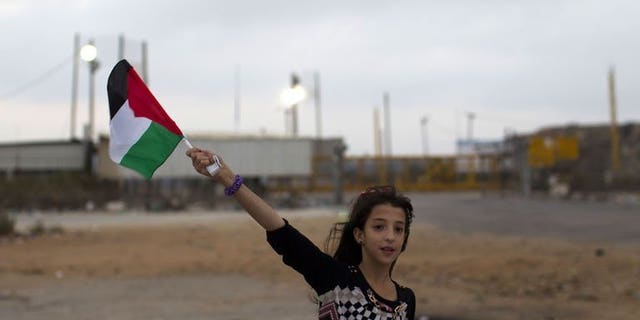 AYALON PRISON, Israel (AFP) – An Israeli operation to free 26 Palestinian prisoners got under way late on Tuesday when two busloads of detainees left a jail near Tel Aviv, an AFP correspondent reported.
One bus carrying 14 prisoners set off for the Erez crossing at the northern entrance to the Gaza Strip, while the other headed towards the West Bank city of Ramallah, the correspondent outside Ayalon Prison reported.
Shortly afterwards, one of the buses was seen entering Israel's Ofer prison compound near Ramallah, an AFP correspondent at the scene said.
Inside, the 12 West Bank residents were to meet senior Palestinian officials, then be transferred to a Palestinian bus which would take them to the Muqataa compound of president Mahmud Abbas where they were to attend a welcoming ceremony.