Pakistani police say 10 attackers were killed as security forces foiled assault on air bases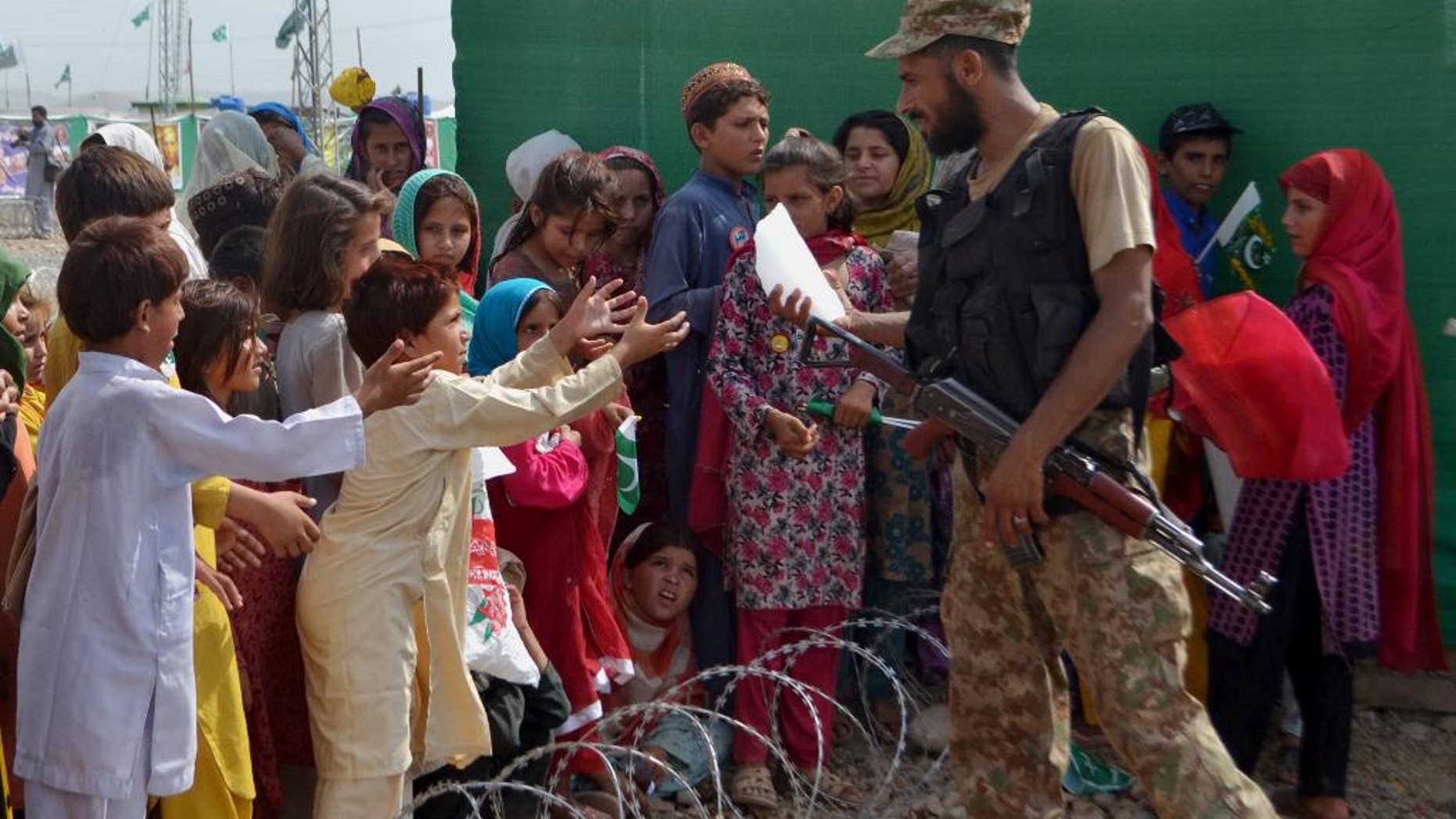 QUETTA, Pakistan – Pakistani police say 10 attackers were killed when security forces foiled an assault on two air bases in the country's southwest the previous day.
Police chief Muhammad Amlish says seven security personnel were also wounded late on Thursday when attackers stormed the air bases in Quetta, the capital of southwestern Baluchistan province.
He says the attackers used guns and grenades while trying to enter the Smungli and Khalid air bases, located on a sprawling complex next to city's airport. Initial police reports had said only two attackers were involved.
No one claimed responsibility but nationalists groups have waged low-insurgency in Baluchistan to pressure the government for a fairer share of local resources.
The attack came as thousands joined opposition convoys headed to Islamabad for a massive anti-government rally later Friday.