Pakistani leaders knew Usama bin Laden was in the country, according to former official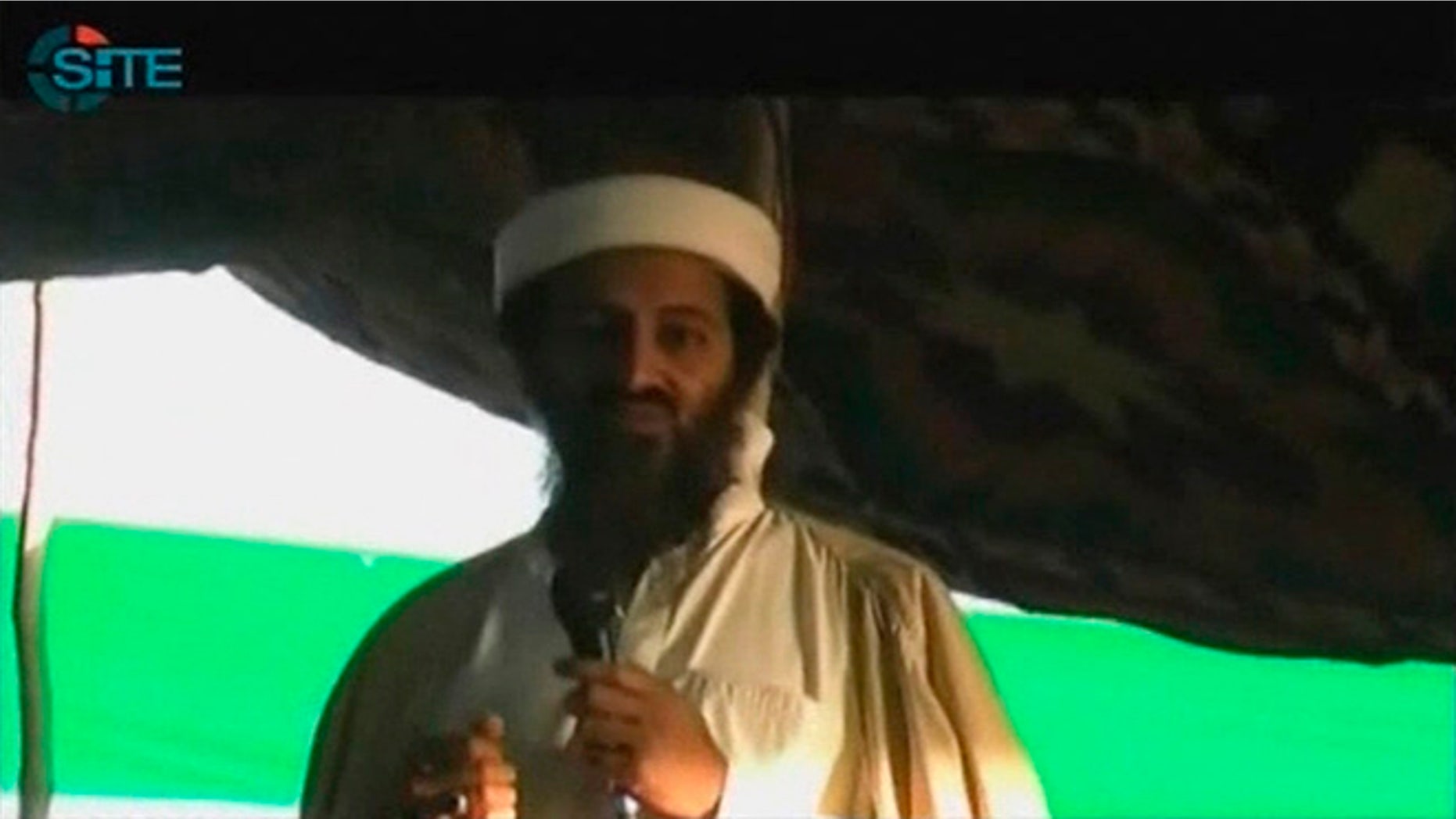 A former Pakistani official told Indian television Tuesday that both his country's senior military and civilian leadership knew of Usama bin Laden's presence in Pakistan when he died in 2011, New Delhi Television online reports.
The Al Qaeda chief was killed after his compound was raided by U.S. Navy SEALs.
The admission by Chaudhry Ahmad Mukhtar, who was Pakistan's defense minister at the time of the raid, contradicts the country's official claim that it was unaware of bin Laden's presence.
"Some people knew, people in the Pakistan army as well as people in the other forces they also knew it and they were on the lookout for somebody of the stature of Osama bin Laden," Muhktar told CNN-IBN. Pakistan's President Asif Ali Zardari was also privy to bin Laden's presence.
Also Tuesday, Afghan Chief Executive Abdullah Abdullah said Pakistan not only knew about bin Laden's hideout but also gave sanctuary to former Taliban chief Mullah Omar, First Post reports.
Tuesday's revelation is not the first time Pakistani politicians have implied they had intelligence on bin Laden.
Earlier this year, former Pakistani spy chief Lt. Gen. Asad Durrani said it was "probable" that the country's military intelligence knew of bin Laden's whereabouts and was possibly keeping him as leverage for future dealings with Washington, The Washington Post reports.