Pakistani actress burned in acid attack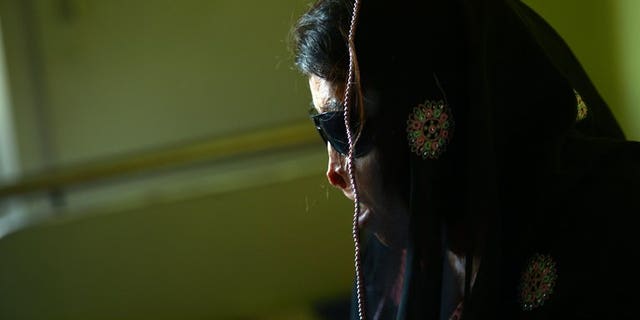 PESHAWAR, Pakistan (AFP) – A young actress suffered burn injuries in an acid attack in northwest Pakistan on Saturday, her relatives and police said.
The 18-year-old, known as Bushra and popular in the northwest for her film, television and theatre appearances, was attacked while asleep at her home in the town of Nowshera, 148 kilometres (92 miles) northwest of Islamabad.
"A man climbed the wall of our house in the early hours, threw acid on my sister and fled," Bushra's brother, Pervez Khan told AFP.
A local police official, Sultan Khan also confirmed the incident.
The teen was immediately taken to Lady Reading Hospital in Peshawar where Dr Suhail Ahmad said she had suffered 33 percent burn injuries, on her face and shoulder, but was in a stable condition.
Her brother Pervez Khan has lodged a complaint against a local TV drama producer, Shaukat Khan, over the incident saying that the producer was unhappy over Bushra's refusal to marry him.
Popular Pakistani singer Ghazala Javed, 24, was shot dead by gunmen as she left a beauty salon in Peshawar last year over a dispute with her ex-husband.
Acid attacks are common in Pakistan with scores of such assaults taking place each year.
The plight of acid attack victims and survivors became the focus of a 40-minute Oscar-winning documentary Saving Face by a Pakistani woman Sharmeen Obaid-Chinoy in 2012.