Pakistan watchdog says country failing on human rights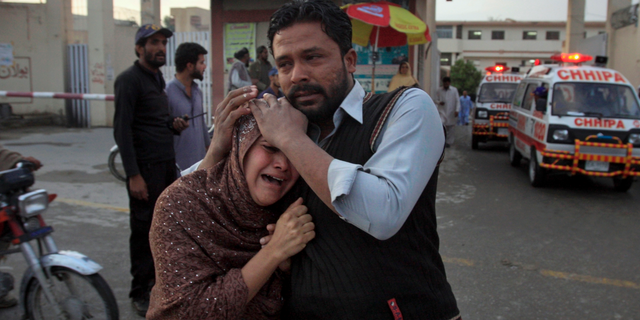 ISLAMABAD – An independent Pakistani watchdog says the country has failed to improve its human rights record over the past year.
The damning report card was issued by the Human Rights Commission on Monday.
It says people continue to disappear in Pakistan, sometimes because they criticize the military and other times because they advocate better relations with neighbor India. It also says the controversial blasphemy law continues to be misused, especially against dissidents, with mere accusations resulting in mob violence.
The group also says that while deaths linked to acts of terrorism declined in 2017, attacks against minorities were on the rise.
This year, the 296-page report was dedicated to one of the commission's founders, Asma Jahangir, whose death in February generated worldwide outpouring of grief and accolades for the famed activist.