Pakistan school massacre video game pulled amid social media backlash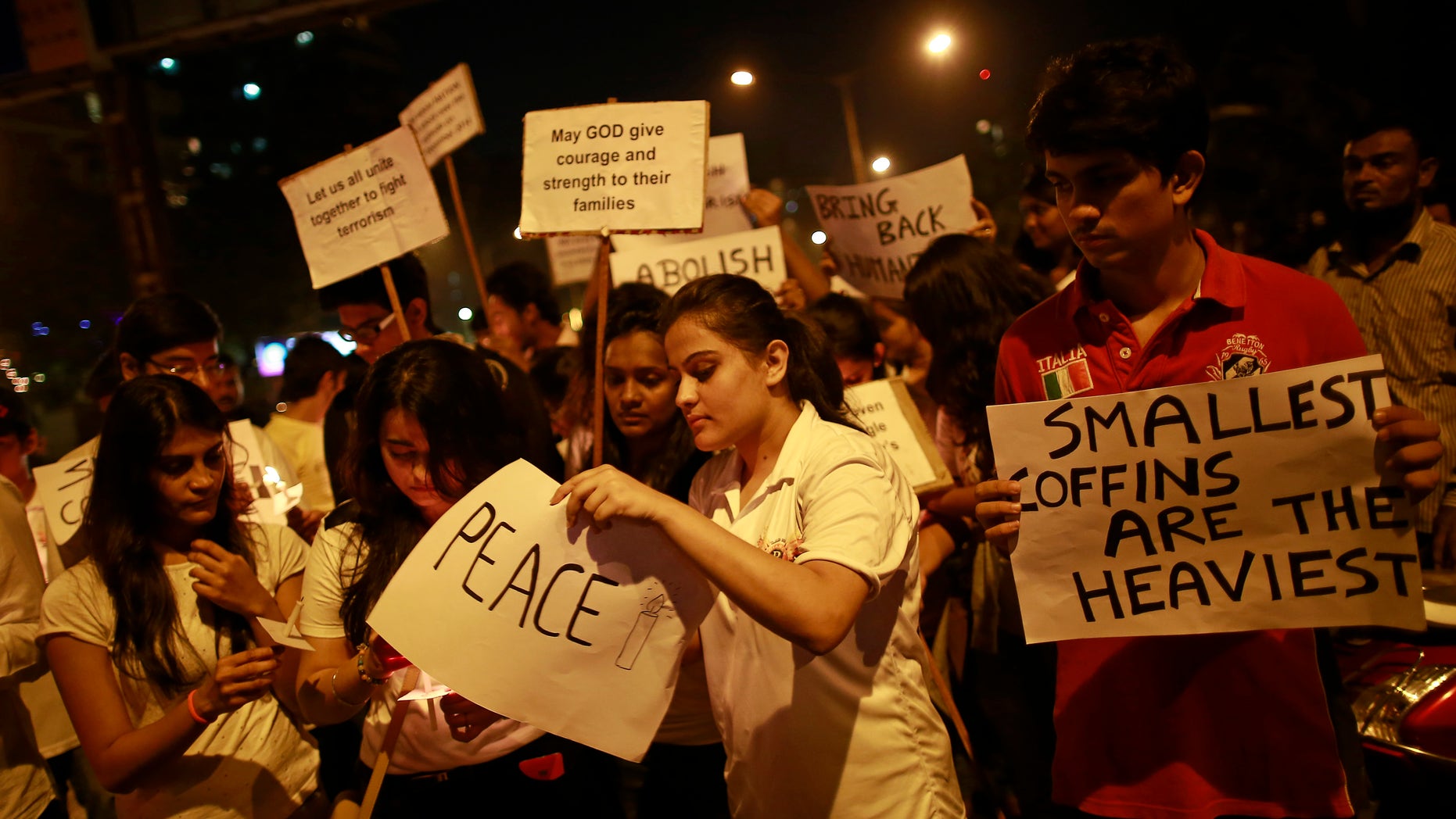 A video game based on a school massacre in Pakistan has been removed from Google Play after triggering an uproar on social media.
The attack, in December 2014, saw 148 killed - mostly children - when nine Taliban gunmen stormed a school in Peshawar in northwest Pakistan.
Insurgents occupied the school for several hours until they were killed by the army.
The game, called Pakistan Army Retribution, allowed gamers to play as a soldier shooting militants during the attack.
But the game was blasted on social media, with some calling it "bizarre" and "distasteful".
The game came to social media attention after a critical review in DAWN, a Pakistani English-language newspaper, said it "fails on every front".
Dr Umar Saif, the head of the Punjab Information Technology board, the government body that commissioned the game, said it was "in poor taste".
"Thank you for highlighting this mistake. We have made the amends."