Pakistan prime minister linked to Panama Papers case resigns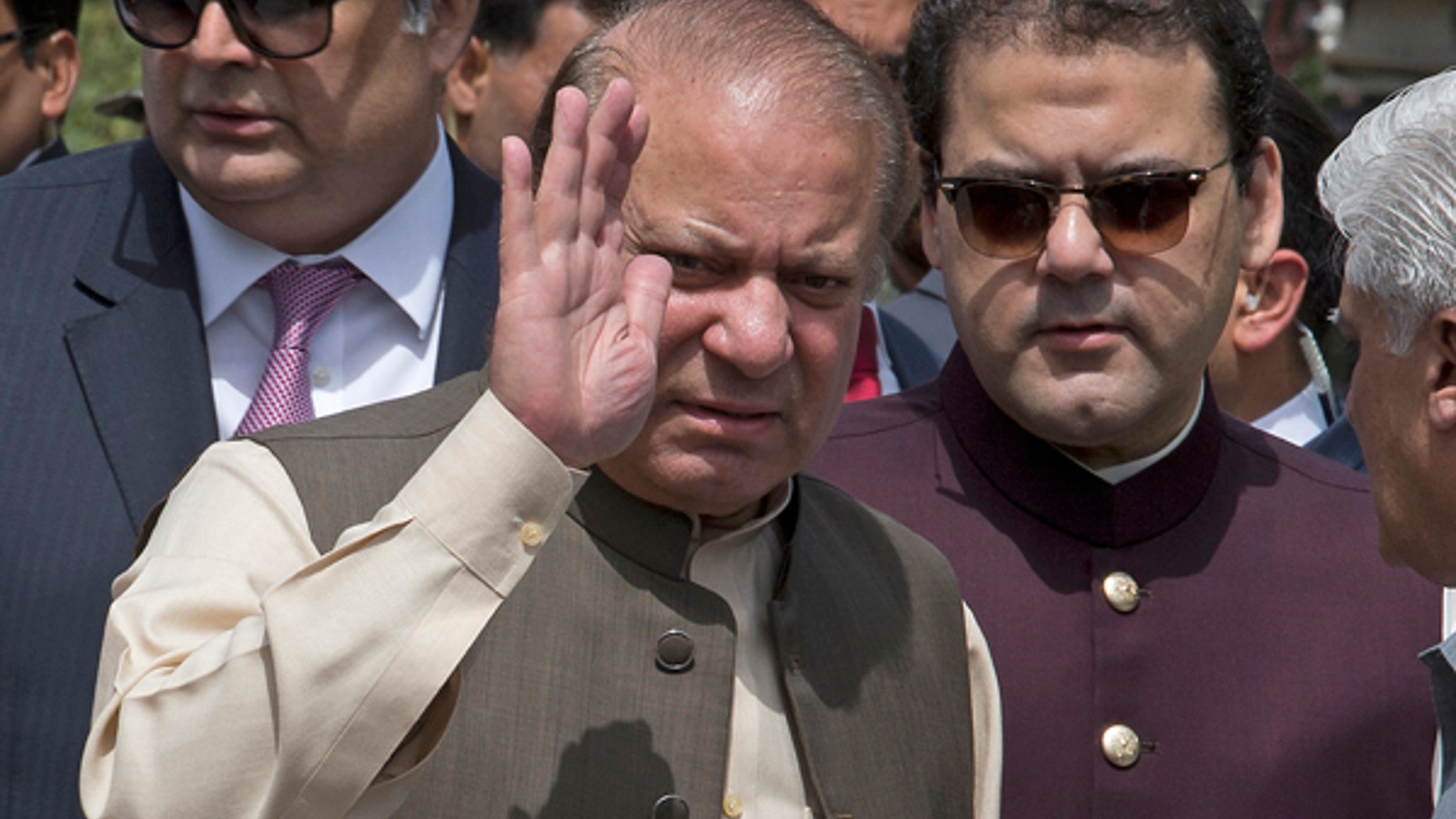 Pakistan's Supreme Court has disqualified Prime Minister Nawaz Sharif from holding office following a corruption investigation spurred by last year's Panama Papers data dump.
The court, in a unanimous decision, has asked the country's anti-corruption body to file corruption charges against Sharif, his two sons and daughter for concealing their assets.
The request to the National Accountability Bureau comes after a five-judge panel ruled Sharif "disqualified" to continue as prime minister and removing him from parliament.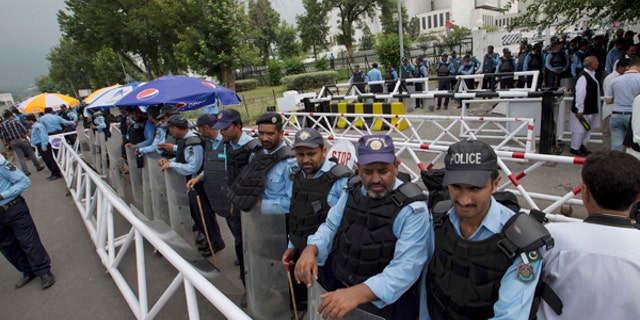 Under Pakistan law, Sharif may not appeal the court's rulings.
A spokesman for Sharif said the premier has stepped down despite having reservations about the court order that disqualified him from serving.
In a brief statement, Sharif's office said Sharif resigned after learning the Supreme Court disqualified him.
The statement claims that Sharif disagreed with the court's decision, but stepped down to show respect for the judiciary and rule of law.
The case against Sharif and his family dates to 2016, when documents leaked from a Panama-based law firm indicated that Sharif's sons owned several offshore companies.
Sharif's son Hussain Nawaz at the time acknowledged owning offshore companies but insisted they used legal money to set up businesses abroad.
Sharif had been under pressure to resign since the Panana Papers were leaked. In April, the court -- acting on petitions from Pakistan's opposition party -- set up a six-member team to probe the allegations.
The investigation concluded a "significant disparity" existed between the Sharif family's declared wealth and its known sources of income.
It is not the first time the judiciary has ordered dismissal of an elected prime minister. In 2012, the court convicted then-Premier Yusuf Raza Gilani in a contempt case, forcing him to step down.
The Associated Press contributed reporting to this story.