Pakistan: father, ex should be tried for Brit's murder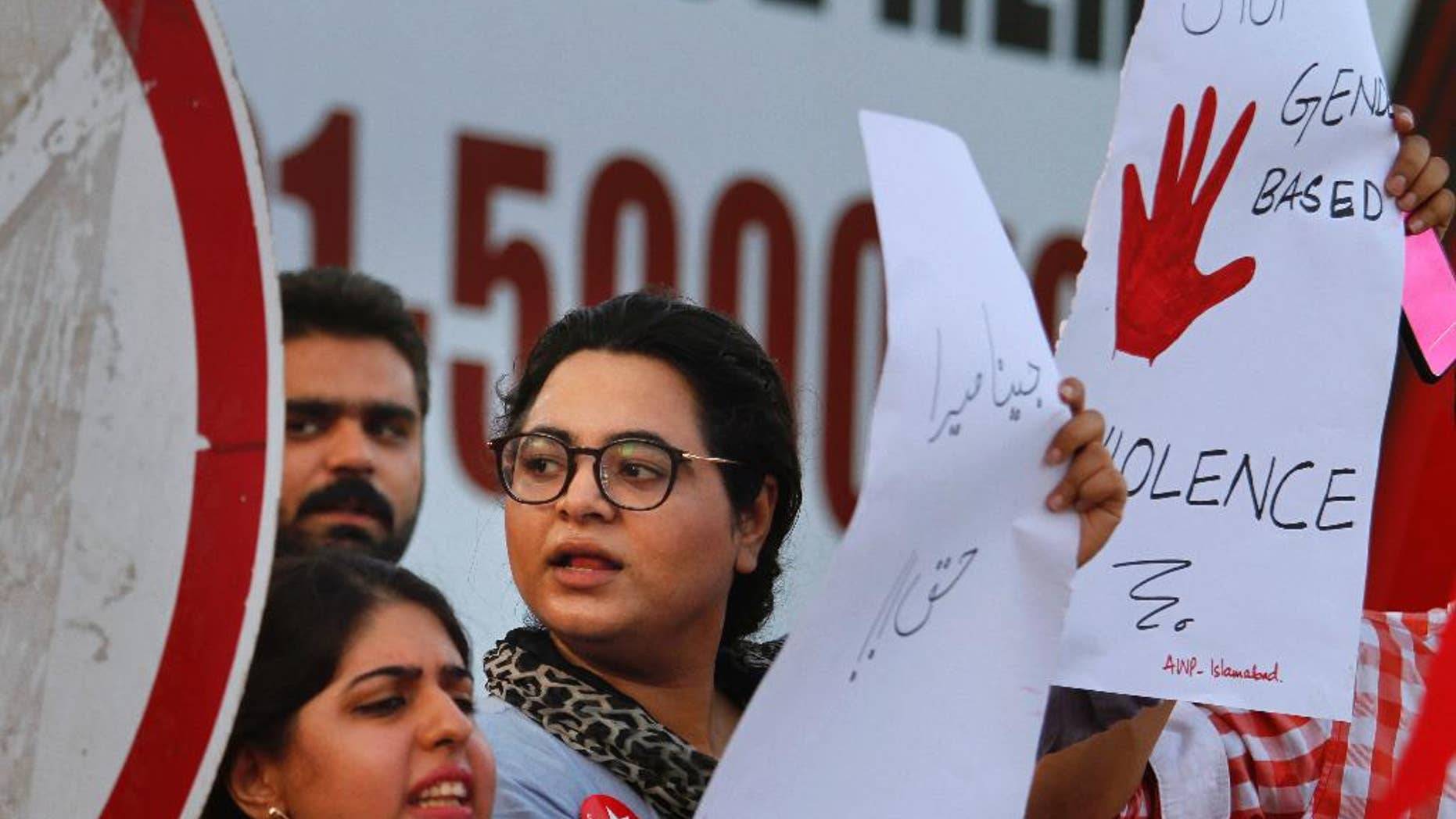 ISLAMABAD – A Pakistani police inquiry has recommended that the ex-husband and father of a British woman killed in Pakistan be tried on rape and murder charges.
The report, shared exclusively with The Associated Press on Tuesday, describes the killing of Samia Shahid as "premeditated, cold-blooded murder."
It accuses Shahid's father Muhammad Shahid of standing guard while her ex-husband, Muhammad Shakeel, raped her. It says they then killed her together. The report seeks the extradition of Shahid's mother and sister from the U.K.
Pakistan's government ordered the inquiry after Shahid's second husband, Mukhtar Kazim, accused the family of killing his wife.
Shahid's father and ex-husband were arrested in Pakistan last month, but have not been formally charged.
Shahid, a 28-year-old of Pakistani origin, was found dead in July in eastern Pakistan.