Pakistan Defends Its Spy Agency in Wake of Bin Laden Compound Raid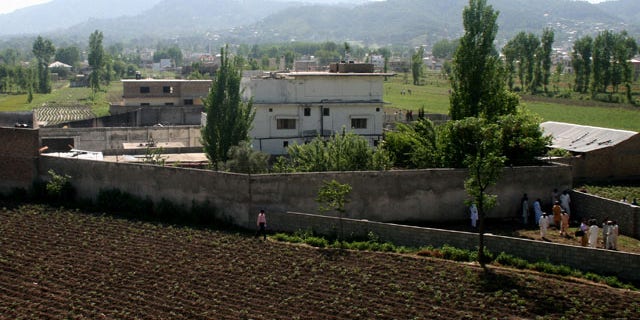 Pakistan has jumped to defend its intelligence agency, saying it has been sharing information about Usama bin Laden's compound in Abbottabad with American officials, and that their findings ultimately led to his death, Sky News reported.
A senior official at the ISI, Pakistan's government intelligence agency, told Sky News they received information six months ago that bin Laden was living at the compound and shared it with the CIA.
"It is as a result of the information we shared that they got Usama bin Laden," the ISI official told Sky News.
The U.S. did not share information during Sunday's raid on bin Laden's compound that killed him, fearing it would jeopardize the operation. The ISI official says that embarrassed the agency.
"Our relationship will be affected because of the manner this was conducted," he told the British news agency.
U.S. officials reportedly have long held suspicions that Pakistan's intelligence agency was helping militants inside the country.
Click here for more about Pakistan's intelligence agency from Sky News.