Pakistan court brings forward presidential election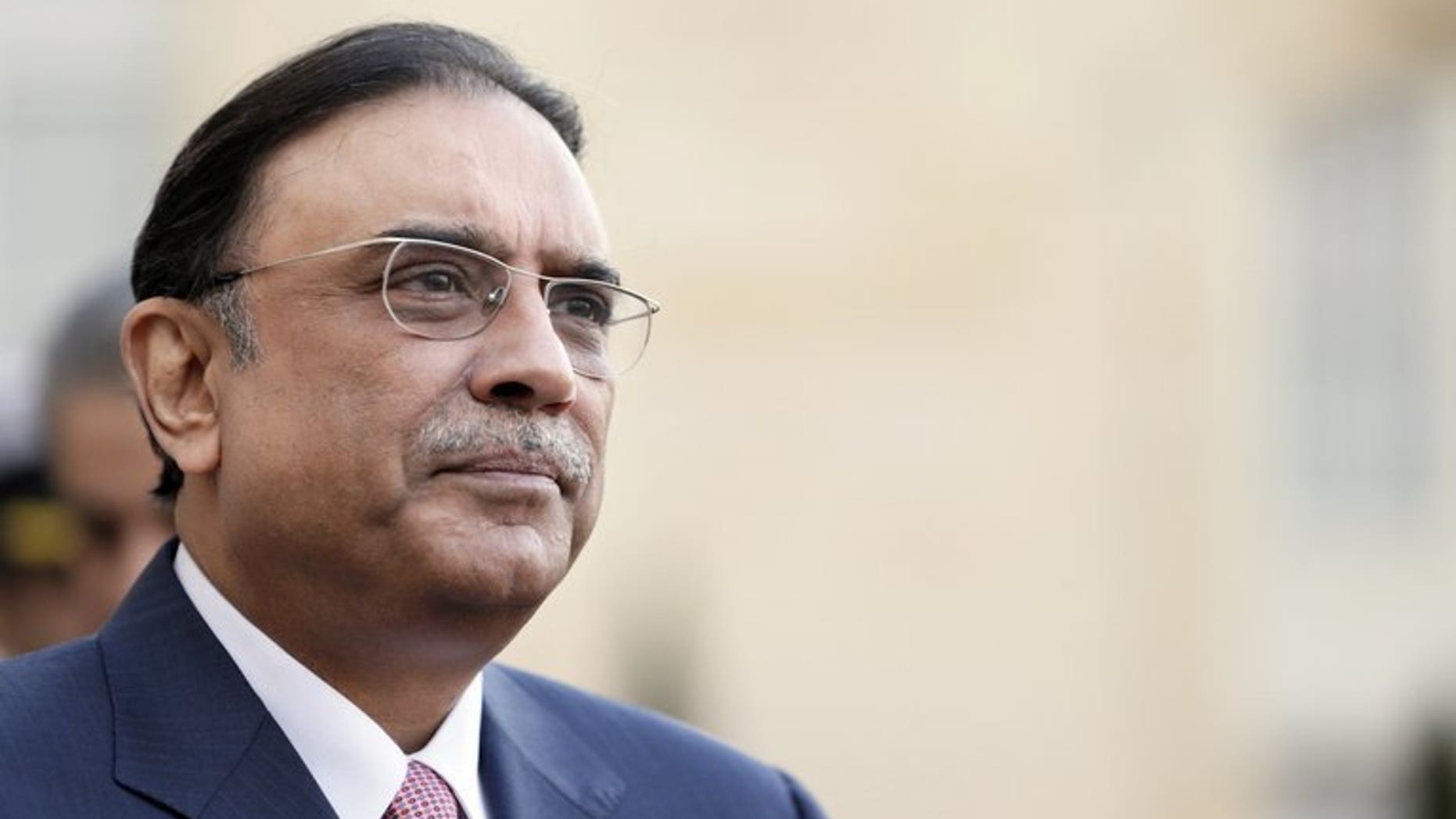 ISLAMABAD (AFP) – Pakistan's Supreme Court on Wednesday revised the date for the presidential election, asking the election commission to hold it on July 30 instead of August 6.
The court made the order as many of the lawmakers who will elect a replacement for President Asif Ali Zardari will be paying pilgrimages or offering special prayers on August 6 for the Islamic holy month of Ramadan, which ends a few days later.
The ruling Pakistan Muslim League-N (PMLN) candidate Mamnoon Hussain, widely expected to win the vote, filed his nomination papers on Wednesday, as did Senator Raza Rabbani of Zardari's Pakistan People's Party (PPP).
"The court has dictated its order and it is a right order," said PMLN Senator Raja Zafar-ul-Haq, who brought the petition.
The PMLN won a majority in May's parliamentary election and their nominee is expected to win the presidential poll, in which members of the National Assembly, Senate and provincial assemblies can vote.
Zardari, who came to power in 2008 on a wave of public support after the assassination of his wife Benazir Bhutto, had already announced his intention not to stand again, and given the PMLN's power he stood little chance of re-election in any case.
Following constitutional amendments brought in by the last PPP government, the Pakistani president has a largely symbolic role with little real power, though Zardari was often seen as a sharp political operator behind the scenes.
The Election Commission of Pakistan is expected to follow the Supreme Court order and polling should be held on July 30 at parliament house in Islamabad and in the four provincial assembly buildings.