Pakistan army says cross-border Indian fire wounds 4 children in Pakistan-administered Kashmir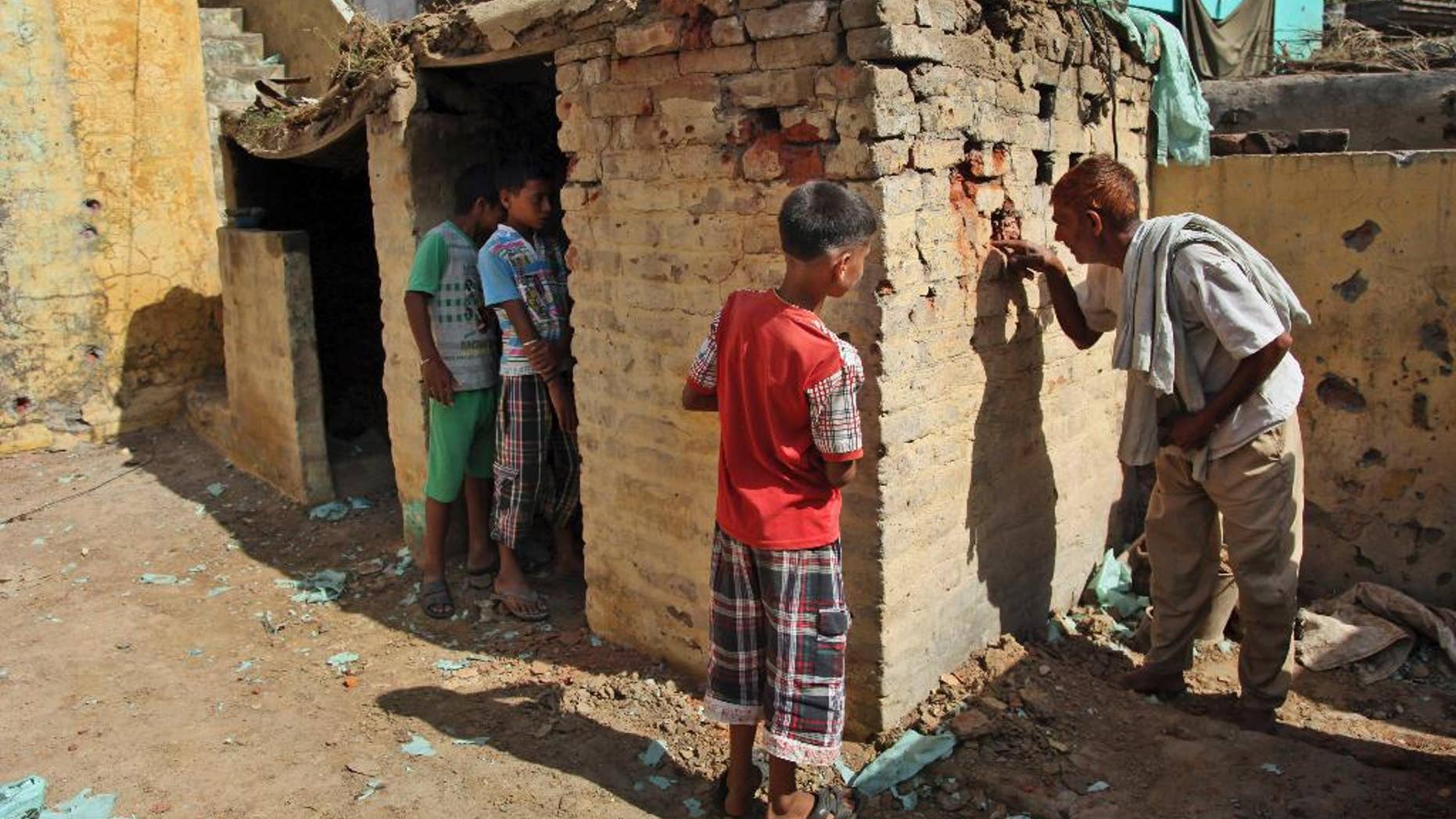 ISLAMABAD – Pakistan's military says Indian forces have fires across the border into the Pakistan-administered portion of the disputed Himalayan region of Kashmir, wounding four children.
In a statement, the military said Pakistan also returned fire late Tuesday after coming under attack in the Nakial sector.
State-run Pakistan Television reported that India again opened fire before dawn Wednesday.
Exchanges of fire are common along the tense and heavily guarded Line of Control in Kashmir, which is divided between nuclear-armed rivals Pakistan and India. Fighting has intensified since Oct. 5, when violence erupted in the region during the Muslim festival of Eid al-Adha.
So far, the cross-border fire has killed 20 people on both sides. The violence is the most serious violation of a 2003 cease-fire agreement between the two nations.