Pacific island nation of Palau to make most of its seas a sanctuary with no fishing, mining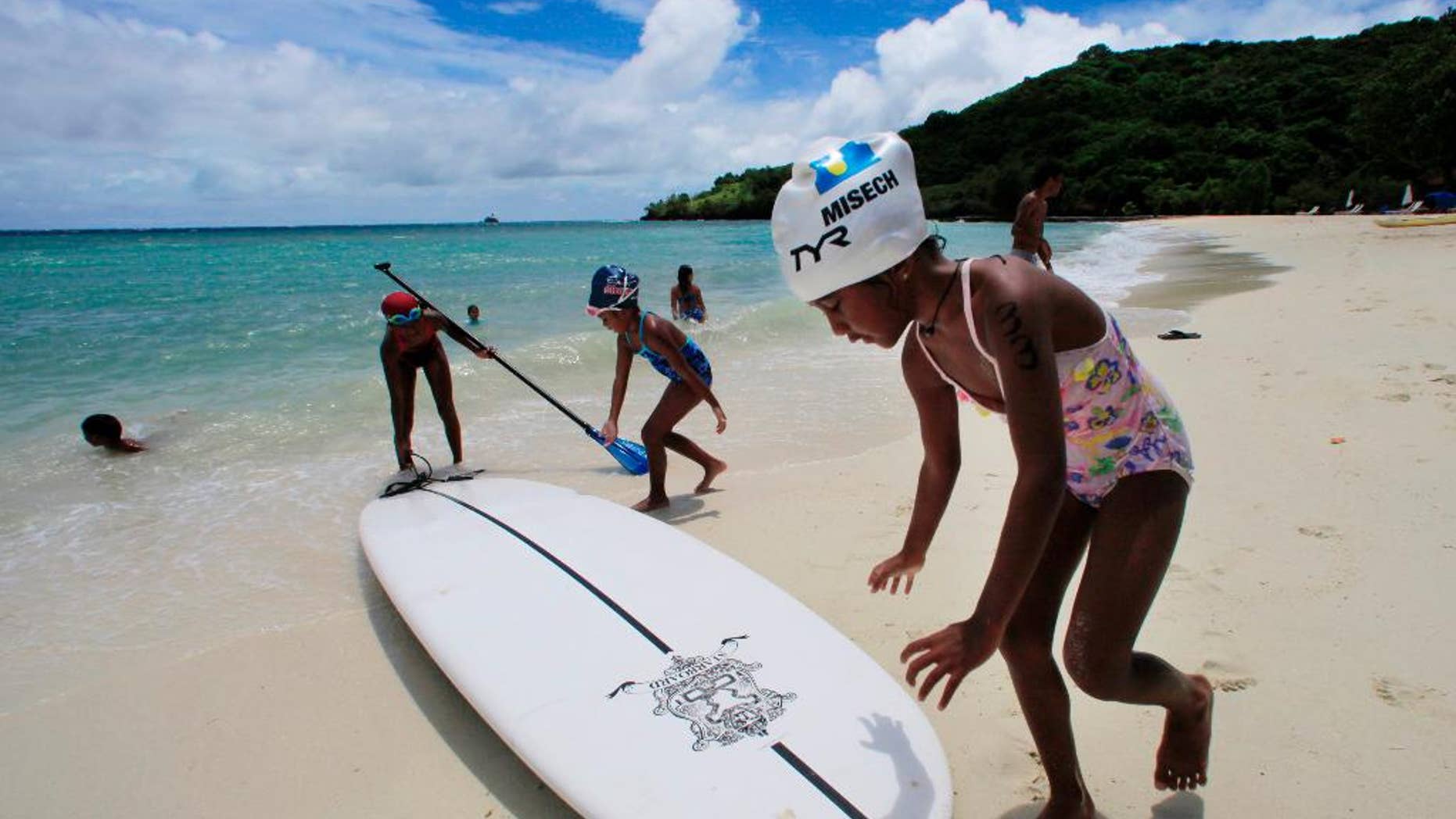 TOKYO – Lawmakers in the tiny Pacific island nation of Palau have passed a law to make almost all its coastal waters a marine sanctuary.
A news release said Palau's president plans to sign the legislation next week after the bill passed Thursday.
The Palau National Marine Sanctuary Act designates 80 percent of the nation's maritime territory as a fully protected marine reserve in which no extractive activities, such as fishing or mining, can take place.
At 500,000 square kilometers (193,000 square miles), or slightly larger than the U.S. state of California, the sanctuary will be the sixth-largest fully protected marine area in the world.
The measure also seeks to prevent illegal fishing by tightening rules for vessels passing through Palau's waters.