Over 100 dead in Eastern Europe deep freeze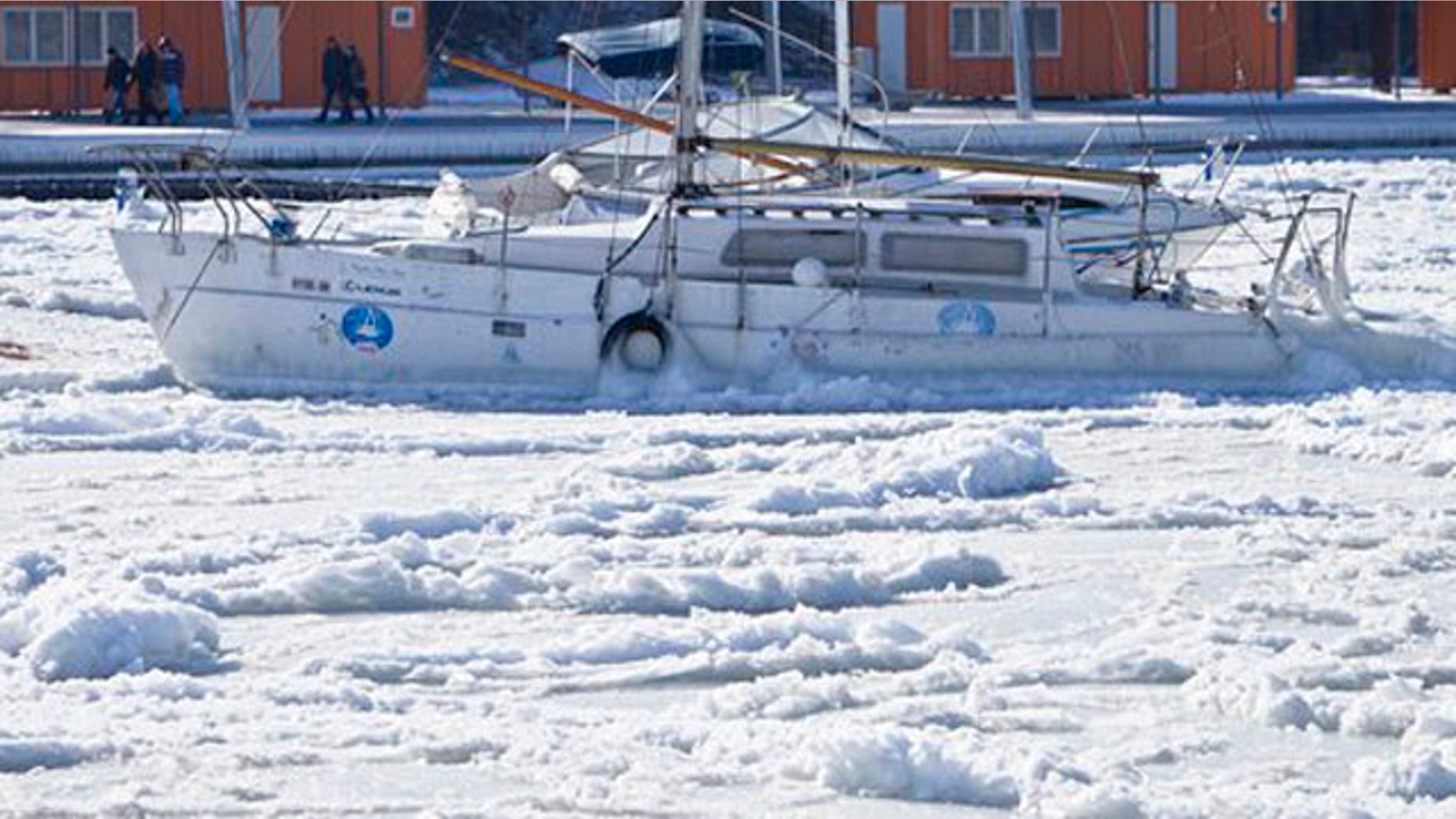 WARSAW, Poland – Officials reported 20 more deaths from the cold in Ukraine and nine more in Poland, bringing the overall toll from a week of frigid weather in Eastern Europe to 112.
Emergency crews were working overtime across the region as temperatures sank to minus 26.5 F.
Polish government spokeswoman Malgorzata Wozniak says the victims are primarily homeless people under the influence of alcohol who seek shelter in unheated buildings. Officials on Thursday appealed for the public to quickly help anyone in need.
In Ukraine, nearly 950 people have been hospitalized with hypothermia and frostbite and officials have set up over 2,000 heated tents for the homeless.
Helicopters have also evacuated dozens of people from snow-blocked villages in Serbia and Bosnia and airlifted in food and medicine.