Outrage Over Half-Million-Dollar Salary Of Calif. School Superintendent Sparks Investigation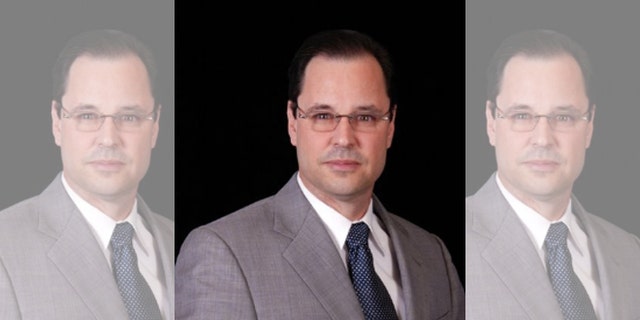 LAWNDALE, Calif. (AP) – The revelation that the superintendent of a tiny Southern California school district earned more than President Barack Obama last year sparked calls Tuesday for his resignation, a criminal investigation and a recall of the school board.
An angry crowd showed up at a special meeting of the Centinela Valley Union High School District after a newspaper investigation revealed Superintendent Jose Fernandez's total compensation package. Many of the speakers called on Fernandez and the five board members to step down, KCAL-TV reported.
The Torrance Daily Breeze reported earlier this month that Fernandez collected $663,000 in compensation in 2013. In comparison, Obama's overall compensation package, which included salary, benefits and other perks, amounts to $569,000 annually.
Los Angeles Unified School District Superintendent John Deasy, who oversees the nation's second-largest school district, had a nearly $390,000 compensation package. Fernandez oversees three high schools in the working-class suburbs of Hawthorne and Lawndale.
The Daily Breeze also found that Fernandez received a $91,000 home loan from the district as he was going through his second bankruptcy and had lost his family home.
Fernandez wouldn't comment on his compensation to the newspaper.
He asserted at Tuesday night's meeting that school conditions have improved and the once-insolvent district has reached financial stability since he became superintendent in 2008.
"The facilities here were, my God, some of them were similar to the situation in Haiti," he said.
Follow us on twitter.com/foxnewslatino
Like us at facebook.com/foxnewslatino