Orange chief apologizes to Israel over exit remarks, opposes boycott of Jewish state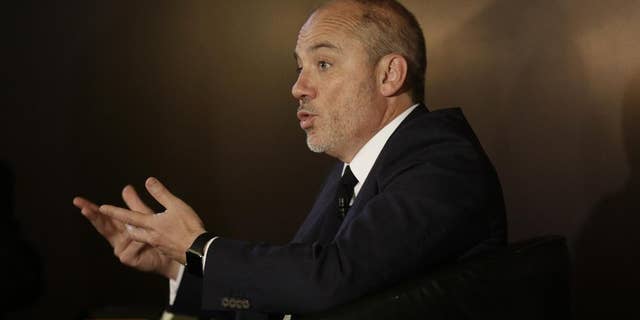 JERUSALEM – The chief executive of French telecom giant Orange SA apologized to Israel's prime minister for his recent comments on pulling out of Israel, saying he opposes the boycott movement against the Jewish state and will continue to invest in it.
Stephane Richard sparked uproar last week after announcing he wants to sever business ties with Israel, citing a desire to improve business in the Arab world.
He told Benjamin Netanyahu on Friday: "I regret deeply this controversy and I want to make totally clear that Orange as a company has never supported and will never support any kind of boycott against Israel."
His previous comments appeared to give a boost to the anti-Israel boycott campaign called BDS.
Israel says BDS activists are out to "delegitimize" its right to exist.