Opposition says Putin's lifestyle costs billions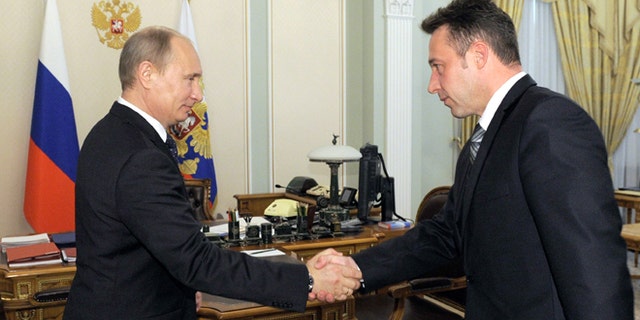 MOSCOW – A Russian opposition leader claims that President Vladimir Putin is spending billions of taxpayers' rubles on 20 luxurious residences, 43 jets and four yachts.
All heads of state use government property and funds for presentation purposes, but Boris Nemtsov says that Putin's lifestyle is far more lavish than that of his Western counterparts.
In the report released Tuesday, Nemtsov, a former deputy prime minister, estimates that the maintenance of Putin's residences, jets and cars alone costs $2.5 billion a year.
Nemtsov says Putin has been "mistaking government property for his own" for years.
The report is based largely on news reports and includes numerous photographs, including of Putin's collection of exquisite wristwatches worth a total of about $700,000.
Putin's press service was not immediately available for comment.