One of America's Most Wanted Sex Offenders is Caught in Brazil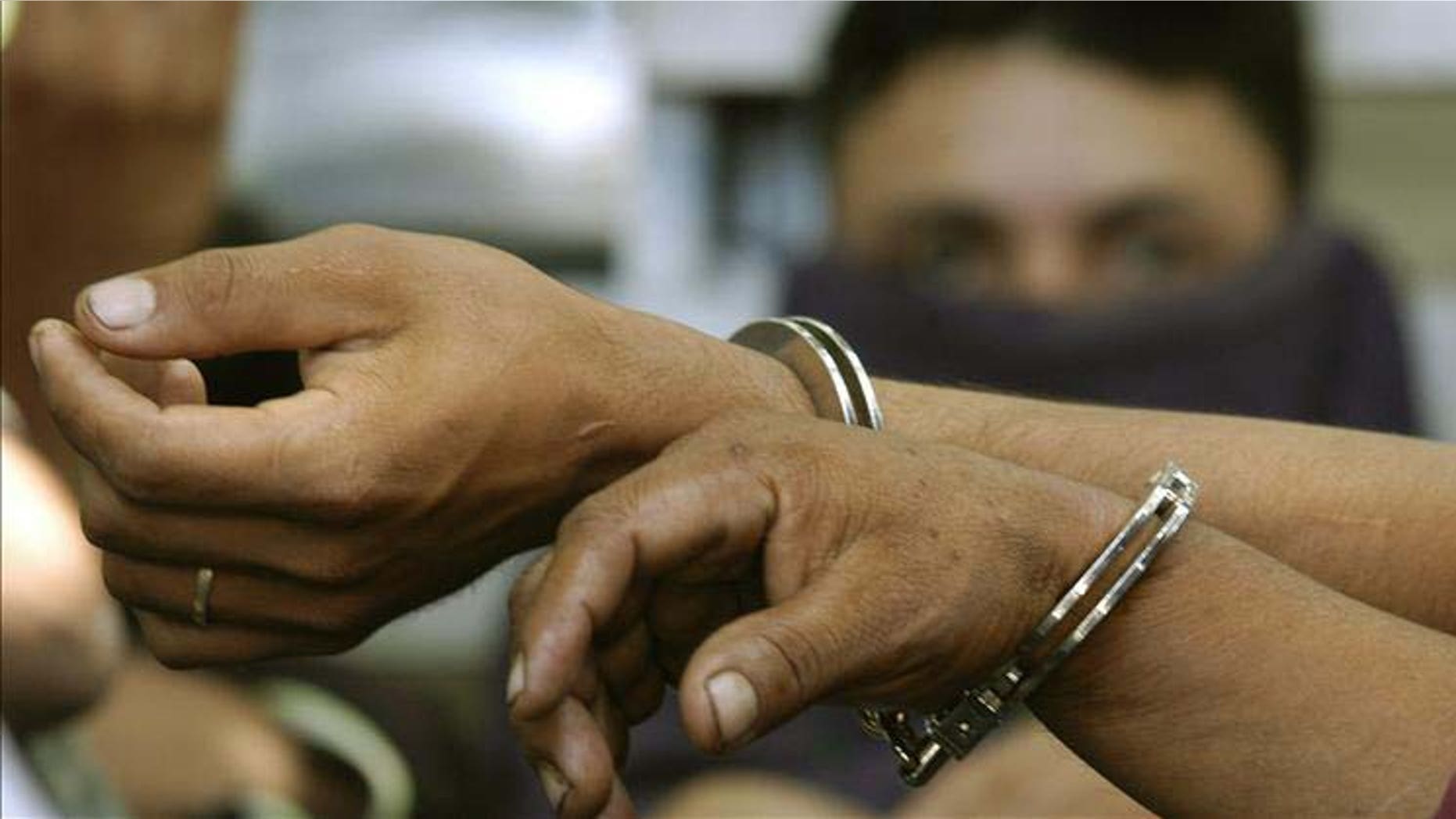 A fugitive who allegedly sexually assaulted two boys in Florida – and eventually became one of the country's most wanted sex offenders – was captured in Brazil on Tuesday, authorities said.
Officers in Rio de Janeiro captured Kenneth Andrew Craig, said a spokesman for Brazil's federal police. The U.S. Embassy confirmed the arrest.
Craig, 42, was wanted for charges of sexual assault against two boys in 1998 and unlawful flight to avoid prosecution.
He was also wanted by the international police agency Interpol, which said on its website that Craig had previously worked as a pastor, teacher and real estate agent in the U.S.
The Brazilian police spokesman, speaking on condition of anonymity citing department rules, said officers were investigating if Craig had committed any crimes while in the South American nation.
Craig had already been captured once by Brazilian police in 2008 and was held in prison until early 2010. However, he was released "because the proper documents that would have allowed us to keep him in a Brazilian jail never arrived," said the federal police spokesman.
There was no immediate comment from the U.S. Embassy in Brasilia on Craig's earlier arrest and release in Brazil.
A spokeswoman for Brazil's Supreme Court confirmed that a request for Craig's extradition was denied in February 2010 "due to a lack of information" from U.S. officials. The woman spoke on condition of anonymity as she was not authorized to discuss the case.
She said no new extradition request for Craig had made its way to the Supreme Court and that it was unclear why he had been arrested again.
The federal police spokesman, however, said U.S. officials had recently delivered the "necessary paperwork" that allowed police to keep Craig in prison while any new extradition request made it way through Brazil's legal system. That prompted police to arrest Craig again.
It was not immediately clear if Craig was being represented by an attorney.
Craig was arrested in 1998 in Deerfield Beach, Florida, after police allegedly found him in a hotel room with two underage boys. He allegedly filmed the two youngsters having sex.
Craig was released from prison in Florida on bail and was due to appear before a court in Florida in early 1999, but he fled to Brazil, where he was believed to be working as an English teacher.
Craig was featured twice recently on the "America's Most Wanted" TV show.
In 2008, police captured Craig after his parents arrived in Rio to visit him.
At the time, the U.S. Embassy said in an emailed statement to The Associated Press that Craig was "wanted to stand trial on charges relating to promotion of sexual performance by a child, a child pornography offense, in Florida."
Based on reporting by The Associated Press.
Follow us on twitter.com/foxnewslatino
Like us at facebook.com/foxnewslatino