Ohio lawsuit alleging Border Patrol agents target Latinos heads to court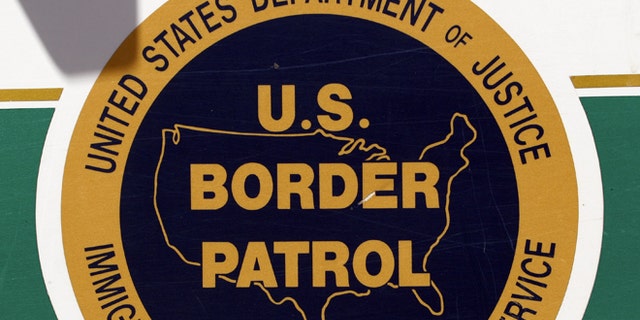 TOLEDO, Ohio (AP) – Two groups that work with Hispanics in Ohio are taking a racial profiling lawsuit against the U.S. Border Patrol before a judge, accusing agents of targeting and detaining Hispanics based on their ethnicity.
The trial is scheduled to get underway Tuesday in U.S. District Court in Toledo.
The lawsuit brought by the Farm Labor Organizing Committee and the Immigrant Worker Project said border patrol logs show a disproportionate number of stops involving Hispanics.
U.S. Justice Department lawyers have denied those claims of discrimination and said in court documents that all of the stops were legal. The government also argued that the analysis of border patrol logs was flawed and could not be used to show racial profiling.
Attorneys for the two groups said the incidents with border agents began in 2009 after the agency opened an office in Port Clinton to patrol along Lake Erie near the border with Canada.
Several people plan to testify about seven instances where agents lacked the needed suspicion or were motivated by race to stop someone, court documents said.
The encounters happened in Huron, Norwalk, Sandusky, Toledo, and on the Ohio Turnpike, attorneys for the groups said.
The groups want the judge to declare that the border patrol's policies and practices violated the U.S. Constitution and to stop the agents from relying on race as part of their enforcement activities.
Like us on Facebook
Follow us on Twitter & Instagram