Oh, Bother: Winnie the Pooh Home Up for Sale in England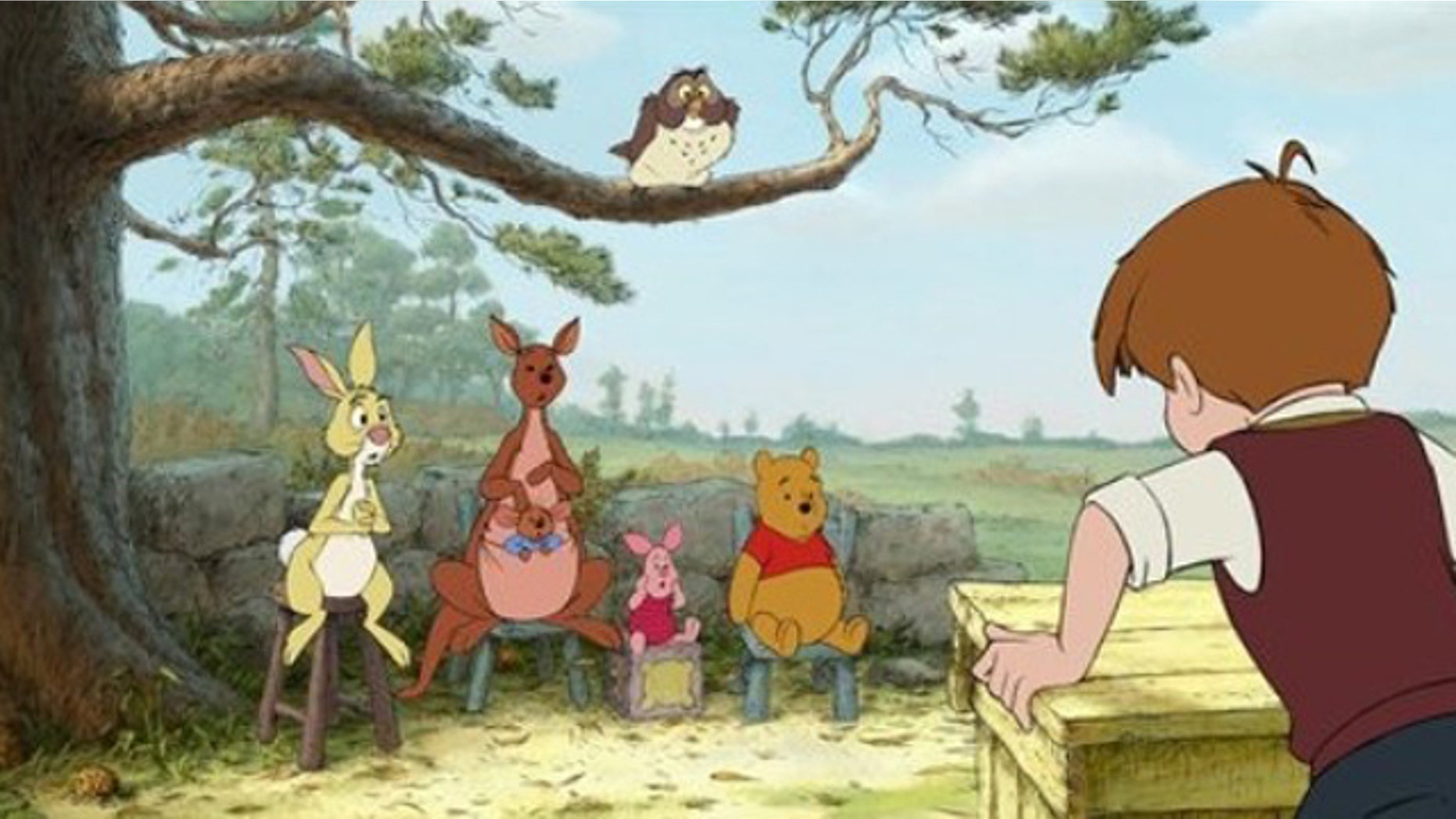 HARTFIELD, England -- The spiritual home of Winnie the Pooh was up for sale Thursday for $97,000.
Pooh Corner, a cottage in Hartfield, England, boasts the world's largest collection of Pooh memorabilia and has hosted Winnie the Pooh fans from nearly 100 countries across the world for more than 30 years.
The owner, Mike Ridley, who opened Pooh Corner in 1978, decided to retire and spend more time with his family.
"It's unique, and I have some very happy memories there, but you do have to move on," Ridley told The East Sussex Argus.
The 68-year-old acted as a consultant for Disney on the recent movie adaptation of A.A. Milne's famous bear stories and has met the author's son, Christopher Robin Milne, who inspired the popular tales.