Officials say Indian citizen kidnapped in Afghanistan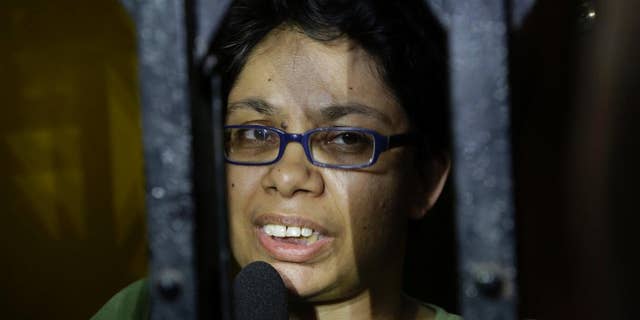 NEWYou can now listen to Fox News articles!
NEW DELHI – Indian officials say they are working with Afghan authorities to secure the release of an Indian charity worker reportedly kidnapped in Kabul.
The woman's sister sent several messages on Twitter asking for help from India's foreign minister. One read: "My sister Judith D'Souza abducted in Kabul. Request your immediate help to rescue her. My old parents are very distressed."
Foreign Minister Sushma Swaraj tweeted in response: "She is your sister and India's daughter. We are doing everything to rescue her."
The Press Trust of India news agency, citing unidentified government sources, said the woman was apparently abducted from the city's Taimani area. It said she had been working for the Aga Khan Foundation, which provides education and health care assistance in about 30 countries.