Official says Taliban gunmen kill district chief, his security guard in southern Afghanistan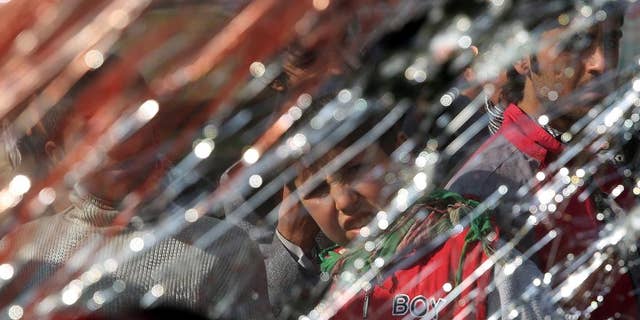 KABUL, Afghanistan – An official in Afghanistan says Taliban gunmen have killed a district chief and his security guard in the country's southern Helmand province.
Omar Zwak, spokesman for the provincial governor of Helmand, says that an insurgent ambush Tuesday night killed district chief Mohammad Anwar Khan and the guard.
Zwak said Wednesday that the attack in the province's Nad Ali district also wounded six police officers.
Nad Ali is one of the districts in Helmand in which Taliban have a strong presence and use as a base to launch attacks elsewhere in the province.
No one immediately claimed responsibility for the killings, but Taliban insurgents have step up their attacks against Afghan government officials across the country ahead of most foreign troops withdrawing at the end of the year.