Office of UN rights chief: Burundi steps closer to civil war, tensions at the 'bursting point'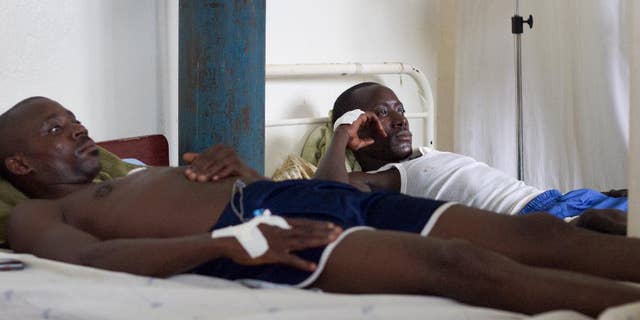 GENEVA – The U.N. human rights chief's office says tensions in Burundi are at the "bursting point" and appears closer to civil war after violence centering on military facilities.
U.N. High Commissioner for Zeid Raad al-Hussein's office said Tuesday he is "deeply alarmed" about developments in Bujumbura, the capital, where at least 87 people were killed in attacks on military facilities Friday. It said hundreds of young men were arrested and cited allegations that some were summarily executed.
Zeid's office urged the international community to take steps to stop the violence. The U.N.'s Human Rights Council holds a special session on Burundi on Thursday.
Burundi has been in turmoil since the April announcement that President Pierre Nkurunziza would seek a third term. Nkurunziza won elections in July and violence has since escalated.