NYPD's Crackdown On Loose Cigarettes Led To Eric Garner's Chokehold Death, Source Claims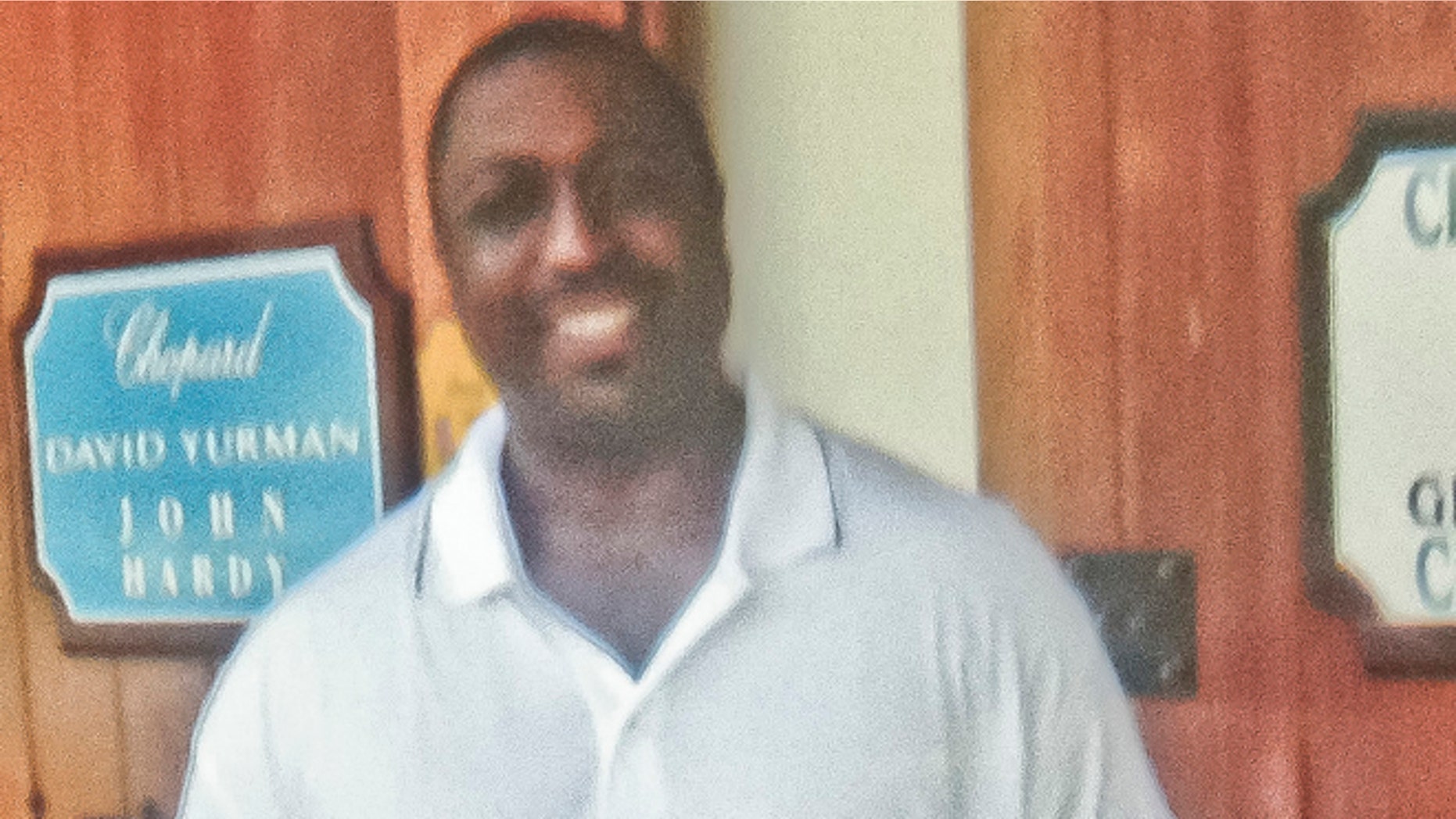 A crackdown on the sale of "loosie" cigarettes may have set off the chain of events that led to the death of Eric Garner, an African-American man on Staten Island at the hands of New York City Police officers, and ignited a firestorm of controversy in the wake of the incident.
An unnamed source told the New York Daily News that the NYPD's Chief of Department Philip Banks, the force's highest ranking uniformed officer, sent a sergeant in July to investigate complaints of untaxed, "loosie" cigarettes being sold in the Tompkinsville neighborhood of Staten Island. "Loosies" are illegally sold individual cigarettes that go for anywhere between 50 cents and a dollar on city streets and corner stores.
"(Banks) set the whole thing in motion," the source told the New York Daily News.
The sale of "loosies" has been an issue for Banks since at least March, when the sale of them was discussed at Police Headquarters about quality-of-life issues. An NYPD team conducted a surveillance operation of the area where Garner was killed to monitor a crew allegedly selling the cigarettes.
A caller to the city's 311 hotline back in March also bemoaned the issue in Staten Island, claiming a group of men – one identified by the name "Eric" - had been selling untaxed cigarettes, and sometimes marijuana, on Bay St. every day for the past three years. Garner was arrested for selling untaxed cigarettes, one of three pending cases before his death.
An amateur video of Garner's arrest shows an officer putting him in an apparent chokehold after he refuses to be handcuffed.
The tactic is banned by the New York Police Department but has been the subject of more than 1,000 complaints to the city's Civilian Complaint Review Board over the last five years.
Garner was killed by neck compressions from the chokehold and "the compression of his chest and prone positioning during physical restraint by police," city medical examiner spokeswoman Julie Bolcer said.
Asthma, heart disease and obesity were contributing factors in the death of the 43-year-old Garner, a 6-foot-3, 350-pound father of six, she said.
The finding increases the likelihood that the case will be presented to a grand jury to determine whether Officer Daniel Pantaleo, who placed Garner in the chokehold, or any other officers involved in the confrontation will face criminal charges. Pantaleo's attorney, Stuart London, declined to comment.
The Associated Press contributed to this report.
Follow us on twitter.com/foxnewslatino
Like us at facebook.com/foxnewslatino