NYPD English-Only Policy Creates Hostile Environment, Latino Officers Claim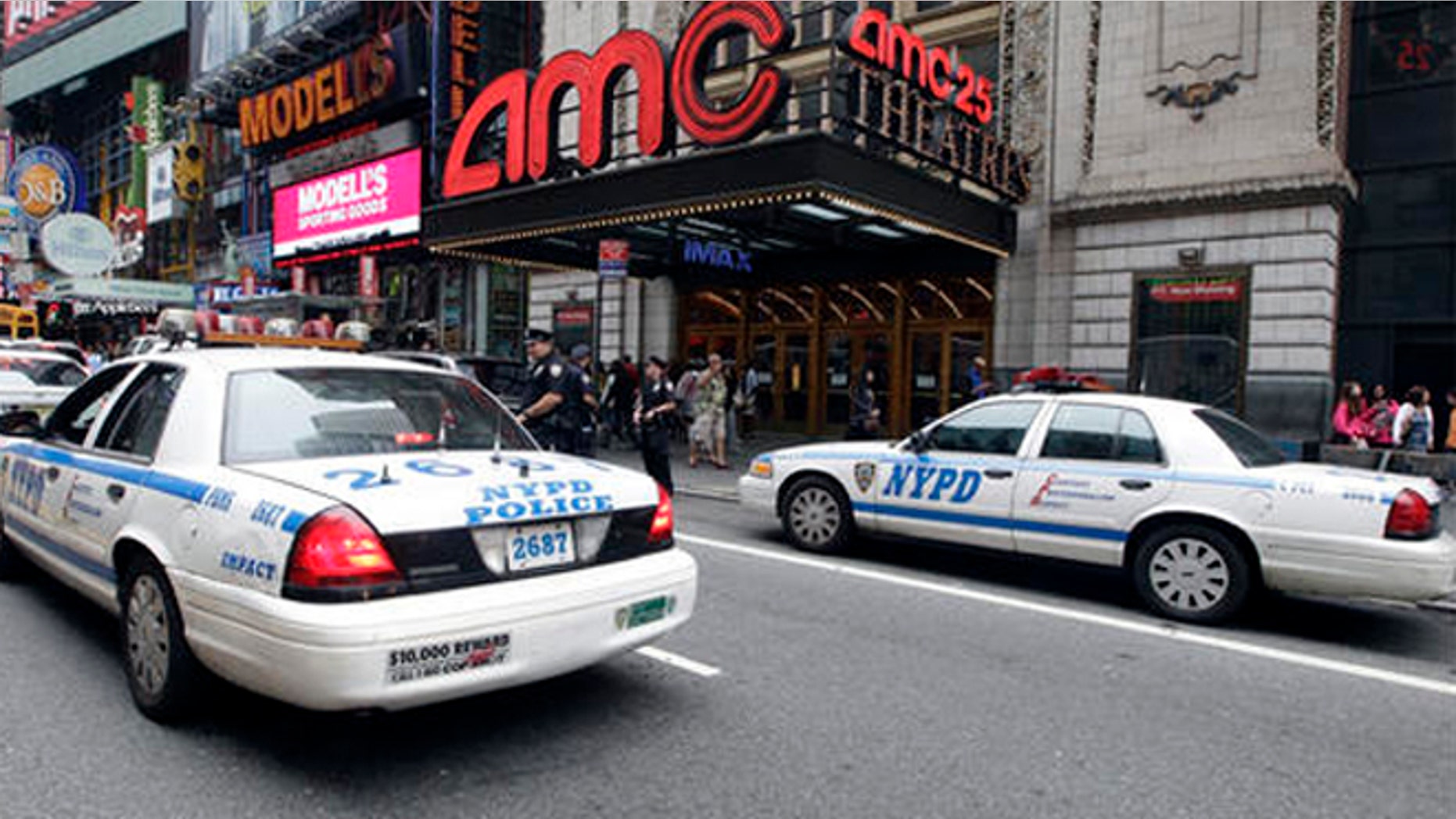 The head of a Latino law enforcement group is saying that the New York Police Department is out to retaliate against Latino employees who filed complaints in the past about discrimination.
Specifically, the NYPD has retaliated by enforcing an English-only policy, reprimanding at least nine Latino police officers for speaking Spanish to one another while at work, said Anthony Miranda, chairman of the National Latino Officers Association.
"They were written up for a conversation between one officer and another," said Miranda, a retired NYPD sergeant. "For purposes of law enforcement and emergency, they spoke English."
Miranda said the policy, which has existed since 2009, and the recent enforcement of it, "is racist in its premise."
The policy states that personnel must "speak English while they are conducting business for the department unless speaking a foreign language is a necessary component to performing their duties and responsibilities," according to a copy of a 2009 NYPD internal newsletter obtained by the The New York Daily News.
They're using the rules to create a hostile work environment, targeting Hispanic officers. It's a rule they can use to harass officers who speak different languages.
Miranda said that the officers' use of Spanish has never interfered with their duties.
"They haven't named one single incident" where language became an issue while responding to a call, he said.
According to Miranda, many of the nine Latino officers cited for violating the English-only policy had made unrelated verbal or written discrimination complaints about the agency, and this suggested the reprimand was vindictive.
"The NYPD is using the language rules for retaliation against officers who filed for discrimination," said Miranda, who has appeared in press conferences in recent days with some of the officers. "They're using the rules to create a hostile work environment, targeting Hispanic officers. It's a rule they can use to harass officers who speak different languages."
According to police officials, more than 50 languages are spoken by NYPD personnel, with one-fifth of all officers coming from foreign countries and one-third of Hispanic origin.
Efforts to get a comment from NYPD Commissioner Raymond Kelly, or another official of the agency, were unsuccessful.
But in other published reports, both Kelly and New York City Mayor Michael Bloomberg defended the policy.
"In America, in New York, I think it's fair to say that a majority of people speak English and so that's the language that we have to communicate in," Bloomberg said, according to the Daily News. "This is life and death . . . Everybody has to be able to understand the same commands instantly and go in the direction they're ordered to go when lives are on the line."
The policy is not enforced for things such as personal calls, breaks or other "common-sense type situations such as a cursory greeting to a co-worker."
Officers who attended Police Academy executive training classes last month were instructed to begin paying attention to other languages in the workplace, a law enforcement source told the Daily News.
Every Latino law enforcement officer, Miranda said, at one time or another experiences backlash from fellow officers because of ethnicity.
"But this is an agency rule, a racist rule," he said, that was adopted without public debate or formal city legislative channels.
On May 14, police officer Jessenia Guzman was operating the switchboard at a Manhattan police station when another officer prompted her to speak.
"It was just natural," Guzman said, according to the Daily News. "She walked by. She was going to get coffee. She said something. I responded (in Spanish). That was it."
Miranda said that Guzman had complained to the EEOC about a lieutenant who had been treating her harshly.
"She had a sick child, a supervisor told her she could take the child to the emergency room, then this lieutenant wrote her up for taking her child to the hospital," he said, adding that it was just one example of what Guzman and others have endured.
"For almost two months, every time the lieutenant was [on duty] he would take her out of her [scheduled] assignment and put her somewhere else," he said.
Miranda said the officer, who has a Master's degree, had enjoyed strong performance evaluation ratings – such as 4.5 out of possible 5 – and that after the retaliatory practice began, there was an effort to start giving her lower ratings.
"There was a clear and obvious pattern" of punishment, he said.
Meanwhile, amid the controversy over the English-only policy, five Hispanic women have filed a federal lawsuit saying the NYPD refused them interpretation services when they were victimized by their partners.
The women say they requested Spanish-language help but were denied, and also say that police ridiculed them because they could not speak English.
The NYPD and city law department say the suit is without merit. They say the department has more officers who speak foreign languages than any department in the country. And they provide comprehensive interpretation services.
The suit, which seeks an unspecified amount of money, also asks for changes in the system. It was filed on behalf of the women by Legal Services NYC. The Violence Intervention Program, an organization that helps Hispanic victims of domestic violence, is also a plaintiff in the case.