NY Man Who Taped Chokehold Claims Police Threatened Him With 'What Goes Around Comes Around'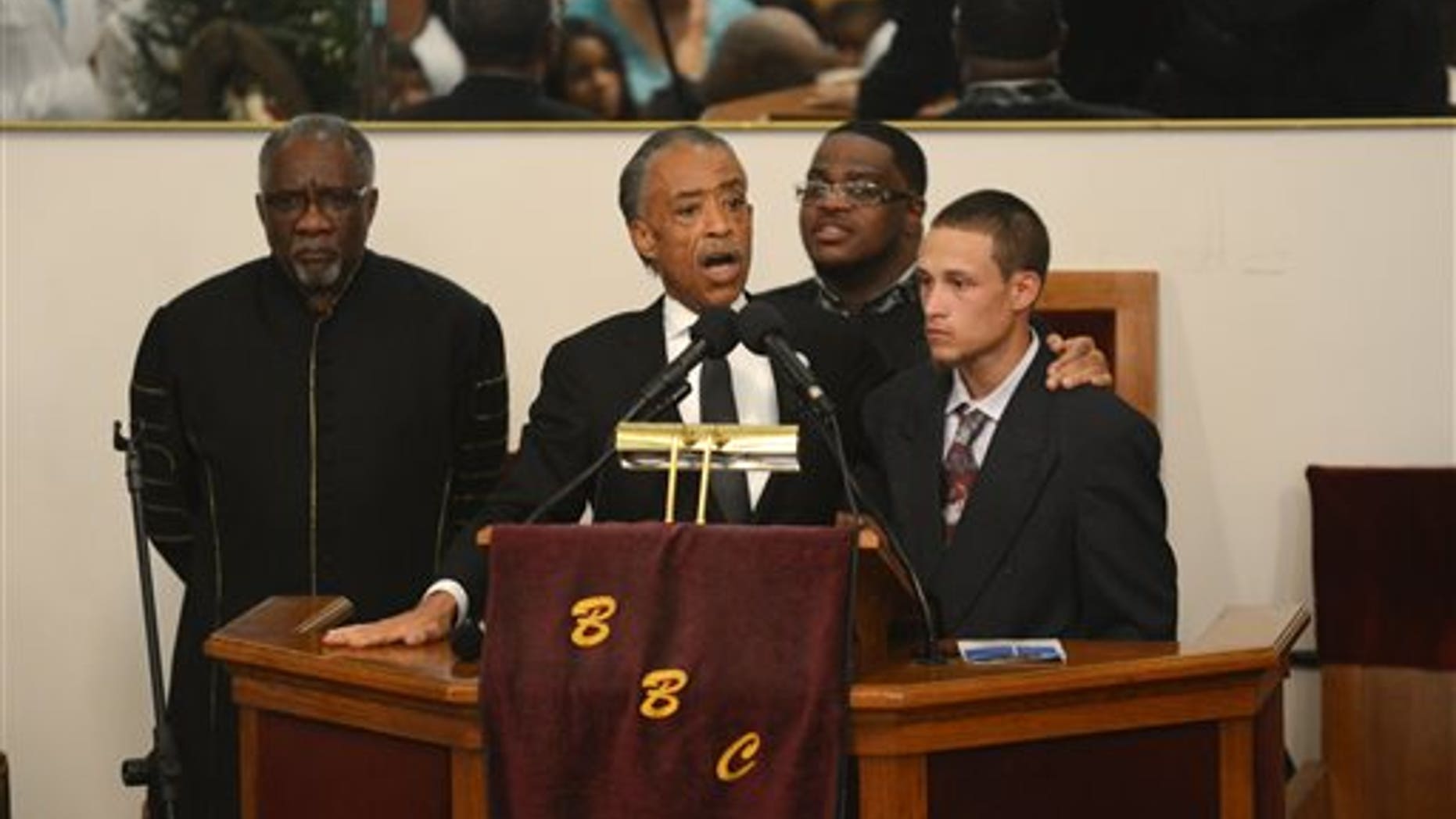 The man who recorded a video of a deadly police chokehold in New York has claimed that he was falsely arrested on gun charges as retribution for the video.
Ramsey Orta, 22, said a cop told him that "what goes around comes around" and that "karma's a b****" while riding in a New York Police Department van after being arrested outside of the Richmond Hotel on Saturday night in Staten Island, the NY Post reported.
"They pulled out their cameras and started videotaping me before I even went to the precinct," he told the news outlet by phone from custody after his arraignment. "I was in the van, and I said, 'Excuse me officer, you're violating my rights right. Why are you videotaping me? You're a cop, you shouldn't be videotaping me right now."
He continued: "And that's when he said, "Shut your mouth,' and, 'Karma's a bitch, what goes around comes around.' They trying to set me up for the longest."
Police said plainclothes officers from a Staten Island narcotics unit saw Orta stuff a silver-colored, .25-caliber handgun into a 17-year-old girl's waistband after they walked out of the Hotel Richmond. Police called the location a "known drug prone location."
The unloaded semi-automatic weapon recovered was reported stolen in Michigan in 2007, police said. Officers charged the 17-year-old with criminal possession of a weapon and unlawful possession of marijuana.
Orta's arrest was just blocks from where police confronted his friend Eric Garner, who struggled with police for allegedly selling loose cigarettes. With a cell phone video, Orta captured the officers putting Garner in a chokehold. He died shortly afterward and his was ruled a homicide.
The video, posted online, prompted community outrage because chokeholds are banned by the New York Police Department.
Rev. Al Sharpton called for Staten Island prosecutors to charge the officers involved in Garner's death or turn the case over to federal authorities.
The Associated Press contributed to this report.
Follow us on twitter.com/foxnewslatino
Like us at facebook.com/foxnewslatino