Nuclear waste containers shipped on river in Germany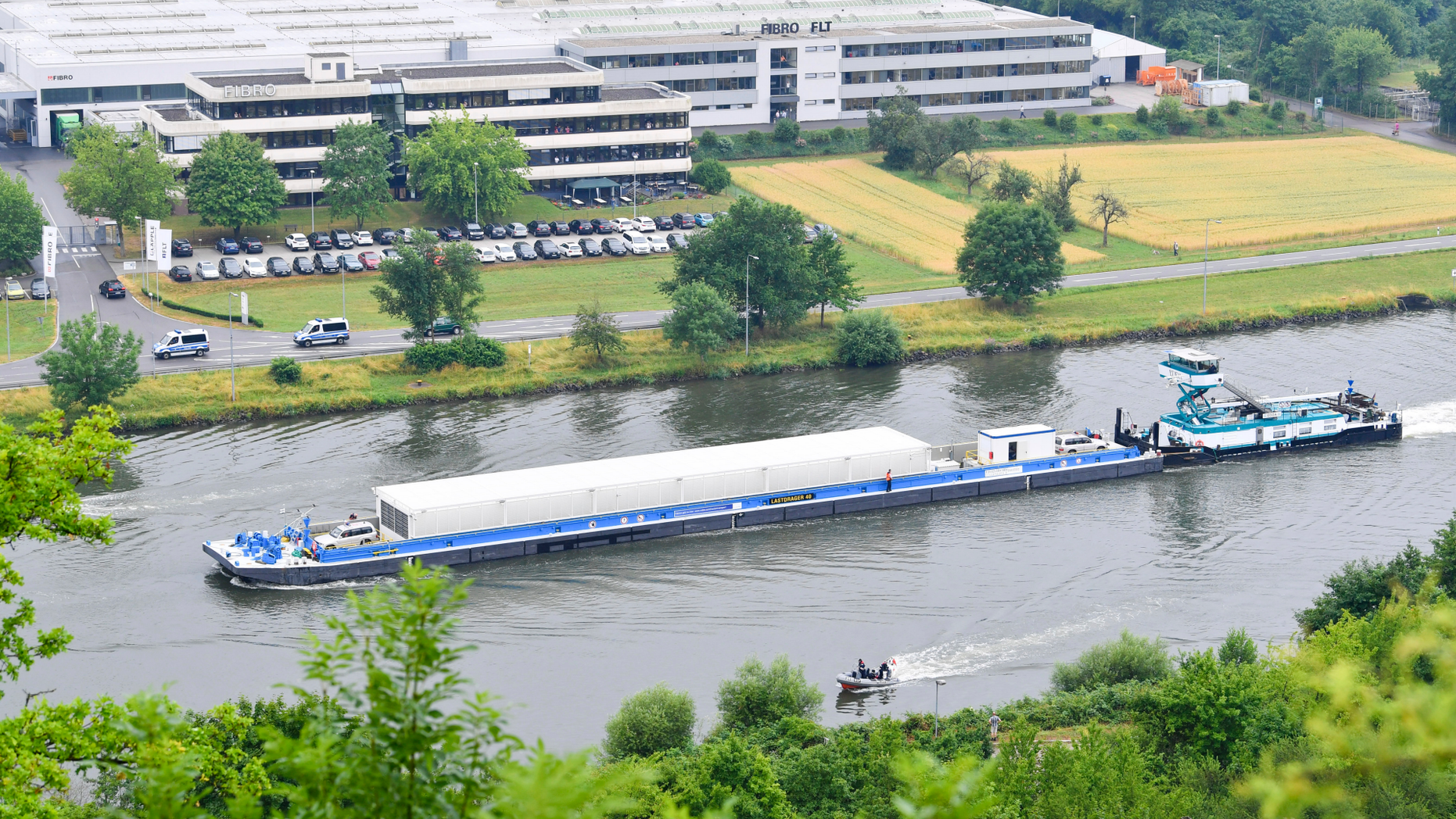 BERLIN – A transport of three containers carrying nuclear waste is being shipped on the Neckar river in southwestern Germany with heavy police protection.
The shipment of Castor containers on Wednesday is the first transport of highly radioactive material on a river in Germany. Police were protecting the barge with helicopters, police boats and officers on the banks of the rivers against possible protests by anti-nuclear activists.
The nuclear waste is being taken from the closed-down nuclear plant of Olbrigheim to an interim storage facility in Neckarwestheim. The 50-kilometer (30-mile) journey will take about 12 hours.