Now Wanted in Brazil: Six Million Skilled Immigrants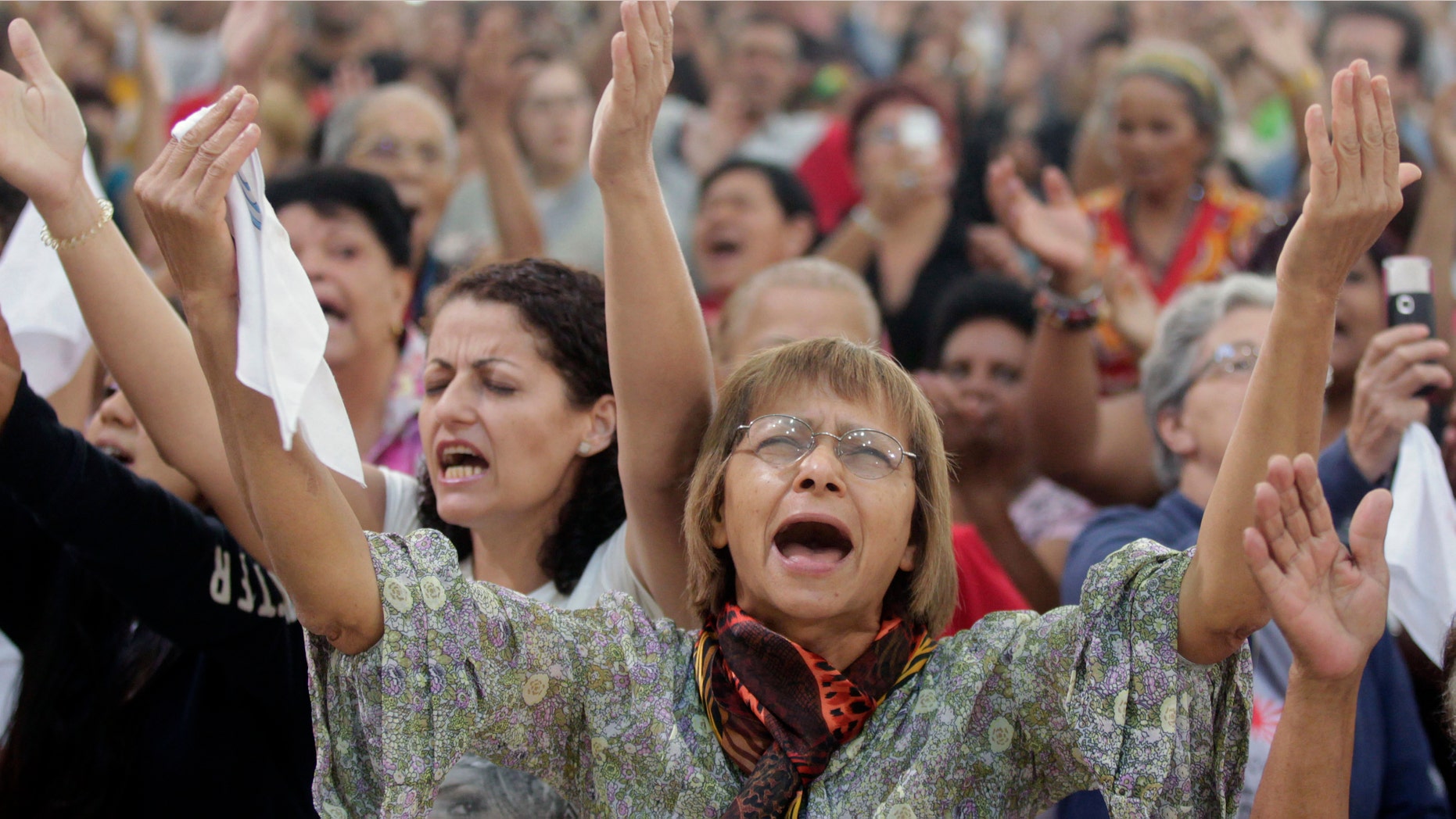 Brazil is in need of engineers – millions of them.
The South American power is looking to open its doors to up to six million immigrant workers to fuel Brazil's growing mining, oil and gas industries, as well as their road, infrastructure and communications projects, according to a report by the Miami Herald.
At a time when tech lobbyists are combing the halls of Capitol Hill advocating for visas for foreign-skilled workers, a giant to the south is looking to compete with the U.S. by eliminating immigration red tape that would make it effectively more enticing for skilled immigrants to come to Brazil.
In November, the House approved the Republican-sponsored STEM Jobs Act by a margin of 245 to 139, eliminating the diversity visa program and reallocating up to 55,000 new green cards – the document that establishes legal permanent U.S. residency – for foreign students who graduate from U.S. universities with advanced degrees.
But opponents on the other side of the issue argue that more immigrants in the country mean less jobs for the public.
That same debate is not raging on Brazil, a country that is seemingly not graduating enough skilled workers to benefit their growing economy. Brazil graduates 40,000 engineers a year – and they need 60,000 to meet demand.
Brazil has already created an agency or commission looking to increase migration and is hoping to electronically streamline the process. The country is also considering other initiatives to increase skilled labor, including extending work visas to family members of foreign workers.
"In a globalized world, we need not only the flow of goods and services but also the flow of minds,'' Brazil's Secretary of Strategic Affairs Ricardo Paes de Barros told the Herald. "We're not after population; we're after talent and human capital. By opening society, we can accelerate the development process."
Brazil has a population of 199 million, and only .3 percent is foreign born. Paes de Barros said that a century ago, 7.3 percent of the Brazilian population was foreign-born.
But now with its open borders, Brazil has a long way to go to catch up to the nearly 13 percent foreign-born rate in the U.S., according to the 2010 Census.
According to the Herald, Brazil gave out 73,022 visas to foreign workers in 2012 - only 8,340 of them are permanent visas. That number is up significantly from the 42,914 granted in 2009.