Norwegian mass killer complains about cushy solitary lockup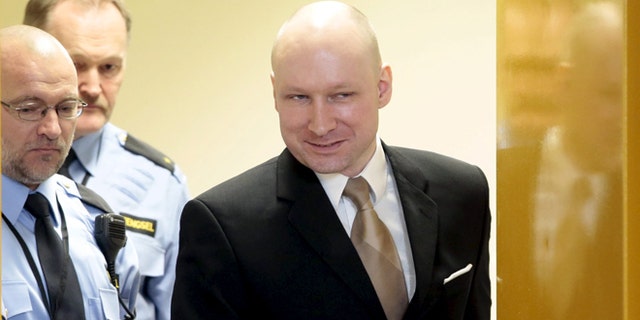 NEWYou can now listen to Fox News articles!
Norwegian mass murderer Anders Breivik lodged a complaint this week that being locked up alone in a three-room suite with a treadmill, video games and his own kitchen violates his civil rights, but one American lawman says the Hitler-worshipping fiend is lucky to be alive.
Breivik, who killed 77 people in a shocking one-man massacre in 2011, and who gave the Nazi salute at a court appearance this week, has filed a lawsuit over being put in solitary confinement.
"He should have been executed," said Maricopa County, Ariz., Sheriff Joe Arpaio. "It's supposed to be prison. But it seems like it is more of a hotel."
"It's supposed to be prison. But it seems like it is more of a hotel."
According to The New York Times, Breivik spends his days in a 340-square-foot "cell" at Skien Prison in southern Norway, where he has the use of a fridge, TV, DVD player, Sony PlayStation, a desk and a typewriter. He does his own cooking and even entered a baking contest last holiday season, the paper reported.
Breivik has been in the plush digs since 2013 after being transferred from Ila Prison, near Oslo.
Breivik, who threatened to go on a hunger strike in the past, claims the conditions violate the European Convention of Human Rights, according to the Times.
Arpaio was stunned to hear how Breivik, who is serving a 10 to 21-year sentence, lives day to day. The prison run by Arpaio's department is known for Spartan conditions.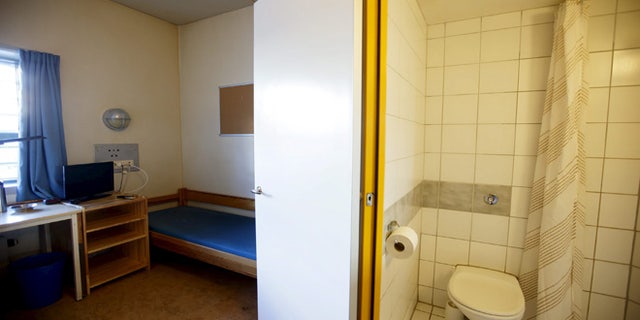 "Their solitary confinement is probably a lot nicer than what I have in my jails," Arpaio said. "You should never a live a better life in prison than on the outside.
"They treat him like a hotel guest," he added.
Breivik, 37, was convicted of terrorism in 2012. While 21 years is the maximum sentence in Norway, he can be held for longer if it is determined that he is still a threat to society.
Norway's criminal justice system has long emphasized rehabilitation over punishment.
"I think most find these conditions acceptable," Fred Burton, a former law enforcement agent who is now vice president for intelligence at global firm Stratfor, told FoxNews.com. "Because what has to be looked at here is any influence from him on other attacks."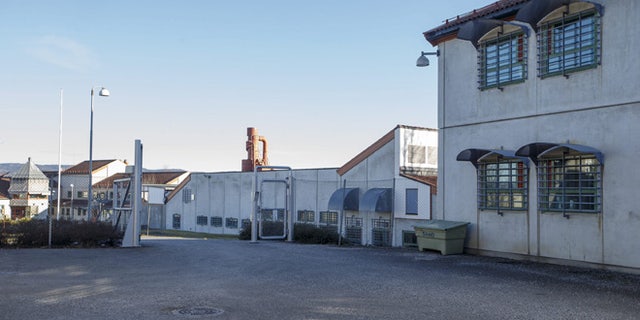 Rehabilitation may not be working with Breivik: At a recent hearing for his motion to change his conditions, he gave a Nazi salute to the judge.
Among Breivik's complaints are that he is not allowed to leave the prison and was not allowed to attend his mother's funeral.
"This case is not, as many believe, a case being run in order to get Breivik back into the limelight," Breivik's attorney, Oystein Storrvik, told the court during Tuesday's hearing. "This is a case to determine the conditions for the remainder of his imprisonment."
"It is a big responsibility a state takes upon it when it chooses not to use capital punishment," he added.