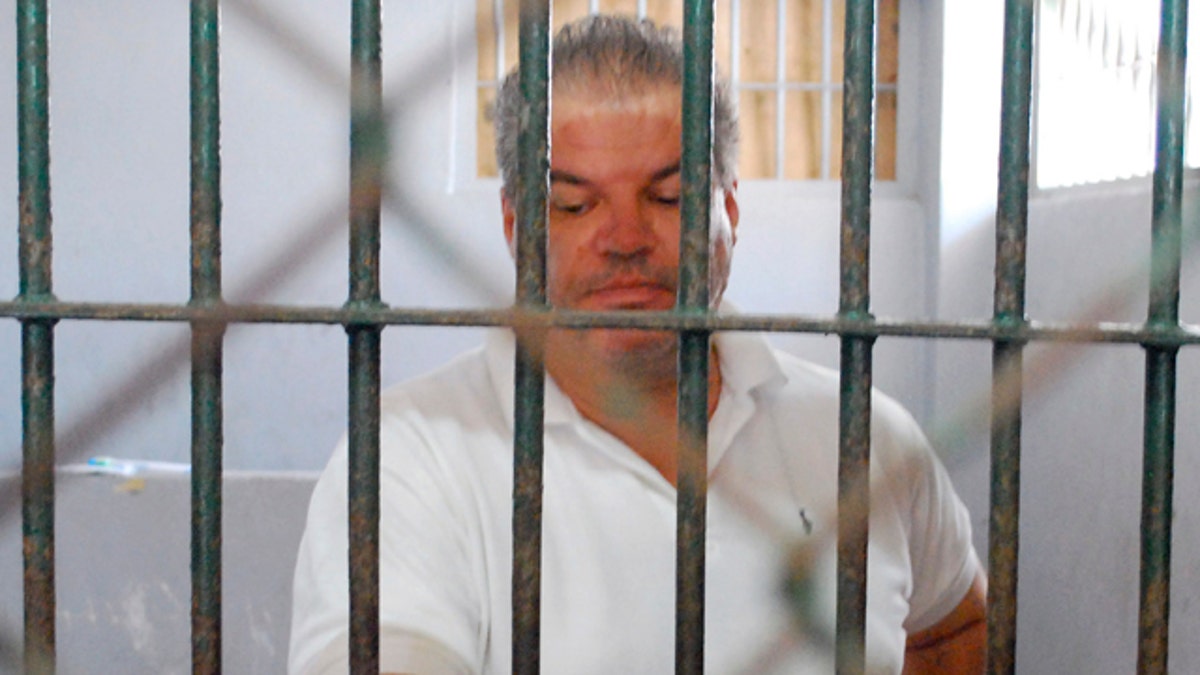 BANGKOK – Police in Thailand say they have arrested a Norwegian businessman who admitted killing his Thai girlfriend and keeping her rotting body hidden in his luxurious villa for two and a half years.
Police Col. Sirisak Wasasiri said Thursday that 50-year-old Norwegian Stein Havard Dokset confessed late Wednesday to killing the woman by pushing her down the stairs after an argument at his beachside home on the resort island of Phuket.
The woman had been reported missing by Phuket police in late 2009.
Sirisak said police, acting on an anonymous tip, discovered the woman's decaying body in a trash bin in Dokset's bathroom.
Sirisak said police have pressed charges against Dokset for murder, hiding evidence and illegal possession of a weapon.