North Mali army camp targeted by suicide bombers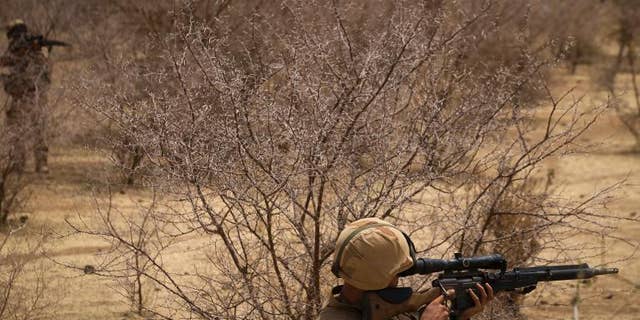 Bamako (AFP) – Two suicide bombers let off explosives in a car in front of a military camp in the northern Malian desert city of Timbuktu on Saturday, military sources said, wounding civilians.
"Two suicide bombers on board a car exploded next to our military camp. They are both dead. There are wounded civilians but I don't know the number. We are in a state of high alert," a Malian soldier at the camp told AFP.
An African military source from the United Nations' MINUSMA peacekeeping mission confirmed the attack.
"Suicide bombers have infiltrated Timbuktu. They came to the camp to blow up their vehicle and they died," he said.
"There were two of them and there are at least two civilians wounded."