North Korean leader Kim Jong Un to send special envoy to Russia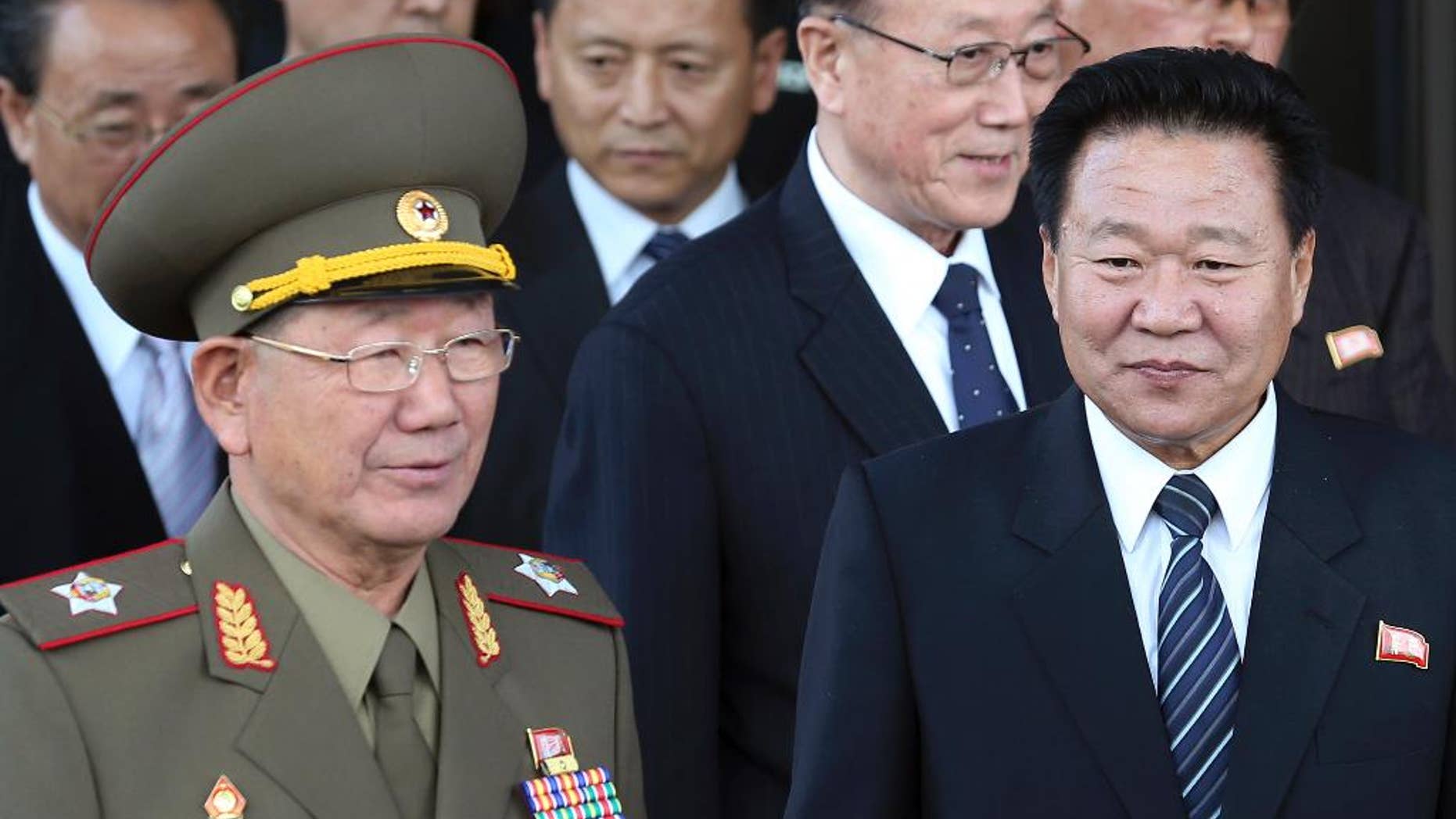 SEOUL, South Korea – North Korea says leader Kim Jong Un will send a special envoy to Russia soon.
Pyongyang's Korean Central News Agency made the announcement Friday about Choe Ryong Hae's planned trip but it did not give the timing or include the purpose of the trip.
Russia and North Korea maintain cordial ties, though they are not as close as they were in Soviet times, when Moscow provided significant aid and support to Pyongyang.
For North Korea, better ties with Russia could provide a much needed economic boost.
Choe, a senior Workers' Party official, is considered as one of Kim's close associates. He visited Beijing last year as Kim's special envoy and met Chinese President Xi Jinping and told him Pyongyang would take steps to rejoin stalled nuclear disarmament talks.