North Korea says it is suffering its worst drought in a century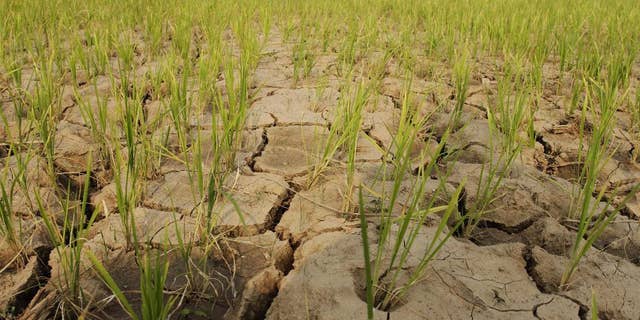 SEOUL, South Korea – North Korea says it has been hit by its worst drought in a century, resulting in extensive damage to agriculture.
The official Korean Central News Agency said the drought caused about 30 percent of its rice paddies to dry up. Rice plants normally need to be partially submerged in water during the early summer.
South Korea's Unification Ministry said precipitation in North Korea was abnormally low in May, and that food production could decline significantly if the shortage of rainfall continues.
North Korea suffered a devastating famine during the 1990s that is believed to have killed hundreds of thousands of people.