North Korea says it has aimed missiles at South Korean media groups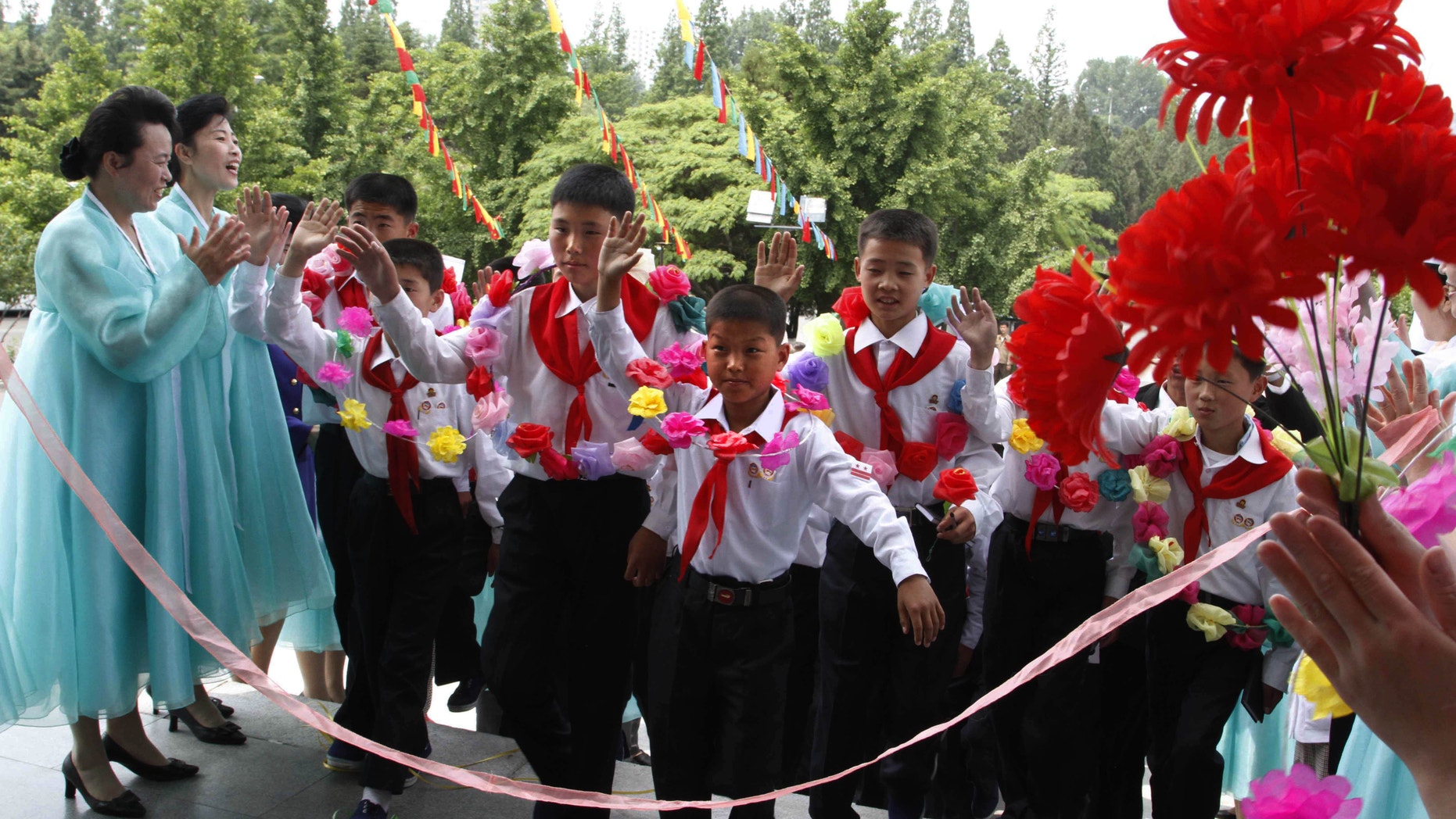 PYONGYANG, North Korea – North Korea says it has aimed rockets at the specific coordinates of South Korean media groups.
The General Staff of the Korean People's Army warned Monday that it will launch a "sacred war" against South Korean conservative President Lee Myung-bak and seven news agencies if Seoul doesn't apologize.
It says Seoul orchestrated a "vicious smear campaign" against ongoing children's festivals in Pyongyang.
The threat carried by the official Korean Central News Agency is one of several from Pyongyang in recent months as ties worsen between the rival Koreas. But it's rare for the North to publicize the longitude and latitude of locations it says it will attack.
The statement says South Korean media called the festivities a "publicity stunt."