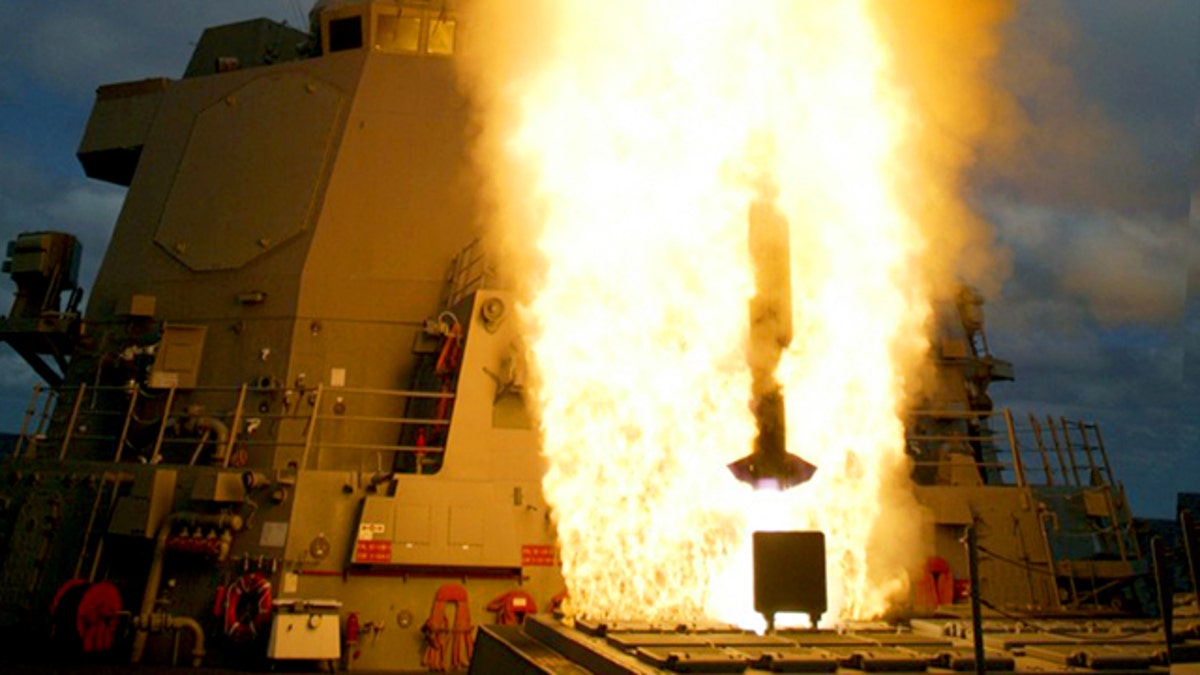 A South Korean lawmaker said Tuesday the country is "almost 100 percent certain" that North Korean hackers pilfered several of its sensitive military documents as part of a massive cyberattack last year, including classified naval warship blueprints.
Kyung Dae-soo, a member of the Liberty Korea opposition party, told Reuters that North Korea likely accessed the files after breaching the databases of South Korea-based Daewoo Shipbuilding & Marine Engineering Co., Ltd in April 2016.
The company has constructed several South Korean submarines and Aegis-class missile warships. Kyung said North Korea likely lifted blueprints for these vessels.
Aegis-class destroyers are capable of shooting down ballistic missiles. The U.S. has regularly tested Aegis anti-missile systems in the region this year as tensions with North Korea have heightened.
Daewoo, which is one of South Korea's largest shipbuilders, said it is currently in the process of confirming details of the apparent breach, according to Reuters. Kyung said the method of the hack resembled other data intrusions orchestrated by North Korea.
Approximately 60 classifed files were among the 40,000 documents accessed during the cyberattack, Bloomberg reported.
Kyung told Retuers the breach was uncovered by South Korea's Ministry of Defense, which monitors cyberattacks.