Nokia Unveils Metallic Lumia 925 Smartphone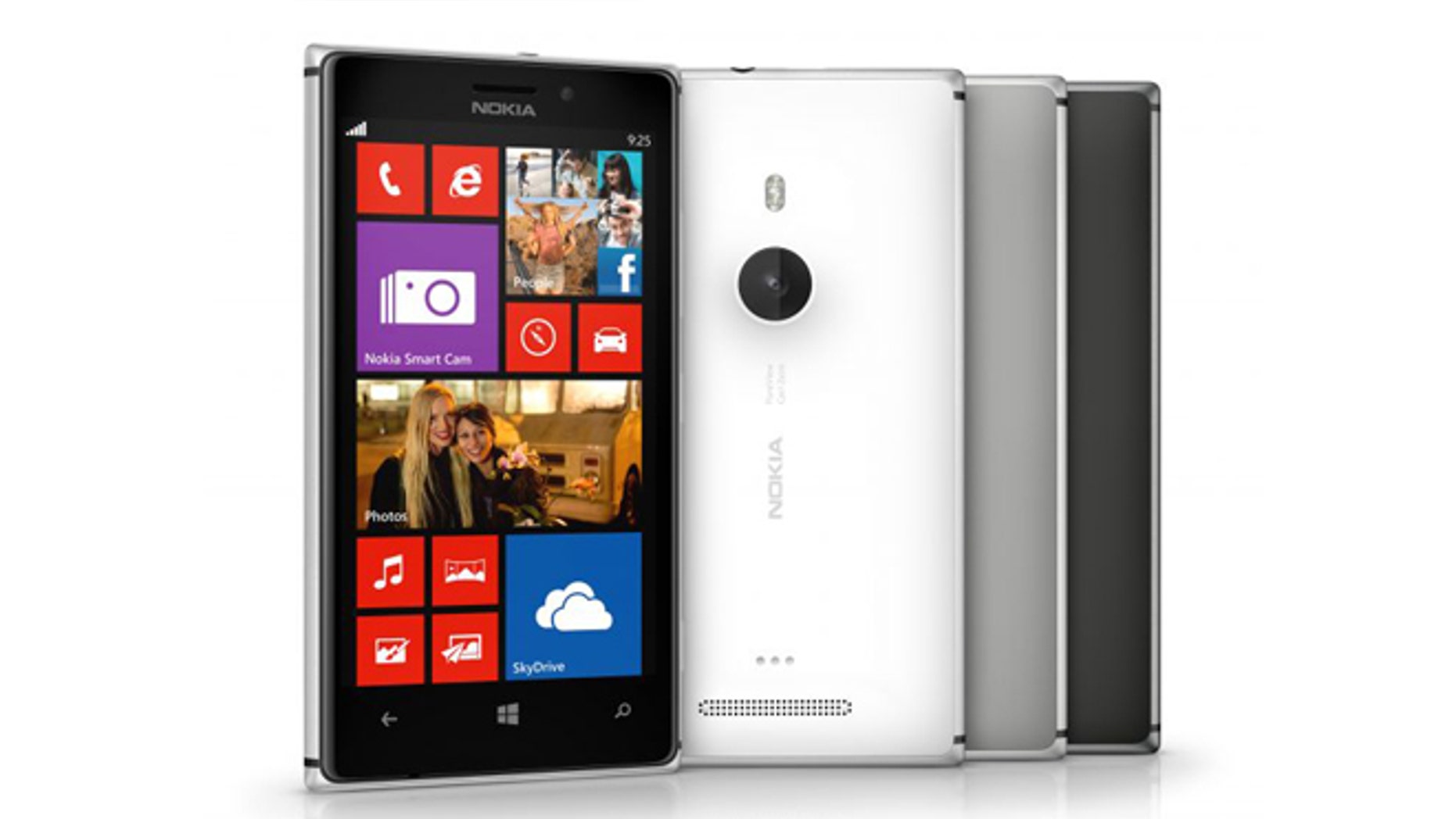 Nokia unveiled its first Lumia smartphone with a metal cover, low-light camera features and new social network apps on Tuesday -- the phone will be available in the U.S. on T-Mobile.
But the new model failed to impress investors, who sent the company's stock down more than 5 percent.
The features on the Lumia 925 — slimmer and lighter that the flagship Lumia 920 — will be soon available in the full Lumia Windows 8 range, Nokia said. They include an 8.7 megapixel camera that can take photos in low light conditions and snaps 10 images at once. It enables sharing on various social networks, including Facebook, Twitter, Foursquare, Tumblr, Flickr and Instagram.
Nokia Corp. said the new model will have a price tag of about 470 euros ($610) before subsidies or taxes. It will go on sale next month in China and Europe, and later in the U.S. by T-Mobile.
Earlier Tuesday, Gartner research firm said Nokia's mobile phone share dropped 4.9 percentage points in the first quarter of 2013, mainly due to a steep decline in feature phone sales. It said its smartphone sales suffered even more, dropping it into 10th place from 8th in the previous quarter.
Nokia's share price closed down more than 5 percent at 2.79 euros on the Helsinki Stock Exchange.
Specs
Display size: 4.5 inch
Display technology: AMOLED
Photography
Main camera sensor: 8.7 MP PureView
Camera: Nokia PureView
Power management
Maximum standby time (2G): 606.0 Hour(s)
Maximum talk time (2G): 11.8 h
Maximum talk time (3G): 13.0 h
Maximum standby time (3G): 513.0 Hour(s)
Maximum music playback time: 63.0 Hour(s)
Wireless charging: Yes
Processor
Processor name: Qualcomm Snapdragon™ S4
Processor type: Dual-core 1.5 GHz
Based on reporting by The Associated Press.
Follow us on twitter.com/foxnewslatino
Like us at facebook.com/foxnewslatino