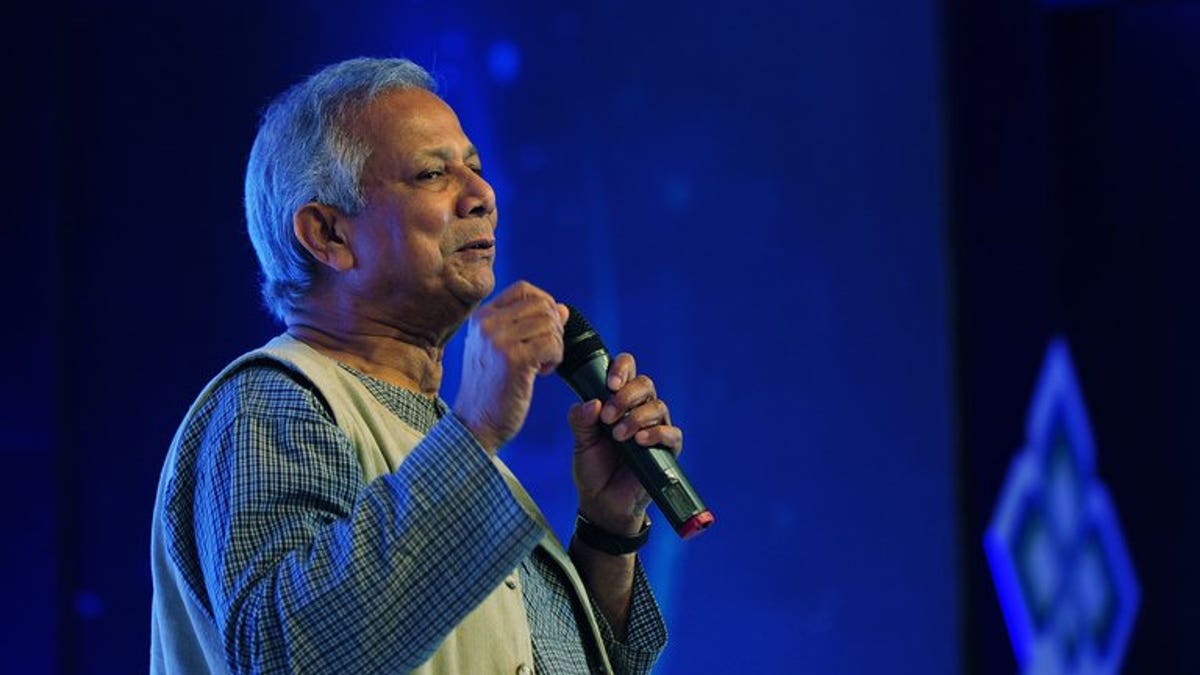 DHAKA (AFP) – Bangladesh's cabinet has ordered "legal action" against 2006 Nobel Peace Prize winner Muhammad Yunus, accusing him of avoiding taxes on income from awards, book royalties and foreign tours.
The cabinet, led by Prime Minister Sheikh Hasina, has asked the tax administration, central bank and banking regulators to take the action in line with "existing laws", cabinet secretary Musharraf Hossain Bhuiyan announced Monday.
Yunus's office denied the allegations by the National Board of Revenue (NBR), the country's tax authority, calling them "baseless".
It said the micro-credit pioneer has paid all taxes according to Bangladesh's laws.
Yunus, who set up Grameen Bank in 1983 and made it a global success story in tackling poverty, was sacked from the microfinance bank in 2011.
His dismissal was widely seen as orchestrated by Hasina who was enraged by Yunus's brief entry into politics in 2007.
The latest order comes in the wake of a series of statements by Yunus, regarded as a national hero by many, calling for elections under a caretaker administration -- a key demand of the country's opposition.
In recent weeks, major political parties, including the main opposition, have rallied around Yunus after a government commission suggested a state takeover of Grameen.
Bhuiyan told reporters that the cabinet order came after it went through a report by the NBR which said that Yunus had taken tax exemptions of $2 million on earnings of $7 million between 2004 and 2011.
Bhuiyan said that the tax benefits were not in accordance with the law.
"As a public servant, he did not take prior permission to go abroad, so the NBR thinks the money he earned from abroad and the income tax facility he has taken were not according to the rules," he told reporters.
"The cabinet decided to take necessary measures against the irregularities as per the country's law", said Bhuiyan.
Yunus, who jointly won the Nobel Peace Prize with the bank in 2006 for economic and social development, was fired as head of the bank in 2011 for exceeding the mandatory retirement age of 60.
He challenged the move in court but lost. The court ruled that the bank was a government institution, not a private bank owned by its lenders, as Yunus and his lawyers have maintained.
Former US Secretary of State Hillary Clinton, a personal friend, heaped praise on Yunus during a visit to Dhaka in May last year and urged Hasina's government to maintain "an environment where civil society groups operate freely".