No laughing matter: Police spark backlash by tweeting aerial surveillance image of comedian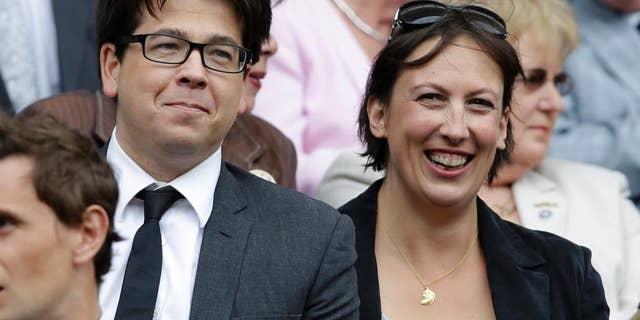 LONDON – An image of the top of a comedian's head has Britons debating the decline of privacy in an age of surveillance.
On Wednesday the National Police Air Service, which operates camera-equipped helicopters, tweeted an image of a man with a mop of dark hair, asking if people could recognize "a certain energetic funny man."
Many easily identified Michael McIntyre, one of Britain's best-known standup comics, and some criticized the tweet as creepy and intrusive.
Tony Porter, Britain's surveillance camera commissioner, said Thursday that the tweet appeared to violate a code of conduct that says police can only use surveillance cameras for legitimate crime-fighting or public-safety purposes.
Porter said, "I'm pretty sure in this case that what the police did was completely wrong."
McIntyre's spokesman said the comedian had no comment.