No evidence of sexual abuse at South Texas detention center, DHS report says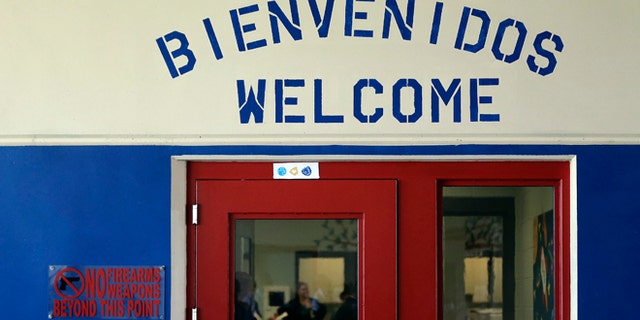 NEWYou can now listen to Fox News articles!
SAN ANTONIO (AP) – The Department of Homeland Security said it found no evidence that women at a Texas immigration facility were being sexually assaulted or harassed in front of their children.
Numerous women filed a complaint in October saying that the Karnes County Residential Center in Texas did nothing after they complained to staff members that they were being harassed at the facility.
The agency's inspector general launched the investigation after a woman being held at the facility in Karnes City reported that she'd heard rumors about women being removed from their cells at night to have sex with guards in the laundry room.
The report released Friday says the women interviewed by investigators denied engaging in any sexual activity with the guards. The women also said they received no preferential treatment in exchange for sexual favors.
A review of 360 hours of surveillance video footage from the laundry room also failed to show any of the women being escorted there after hours.
Like us on Facebook
Follow us on Twitter & Instagram