Nissan and other Japanese investors to meet with UK leader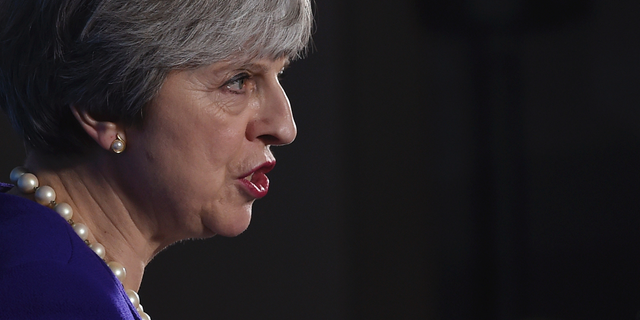 LONDON – Nissan, Toyota and other Japanese companies will be discussing their investments in Britain during a meeting with Prime Minister Theresa May and Treasury chief Philip Hammond.
The talks Thursday come amid growing anxiety among business leaders about the shape of Britain's upcoming departure from the European Union because of uncertainty on what trade relations will look like.
Even as the 2019 exit draws closer, the U.K. government remains divided over how close a relationship it wants to keep with the EU. May's Cabinet is divided between those who want to remain close to the single market and customs union and those who want a clean break.
Nissan, whose plant in Sunderland, England, employs 7,000 people, says its chairman, Paul Willcox, will join representatives from other Japanese companies at the meeting.