Nine Shiites injured in Pakistan hand grenade attack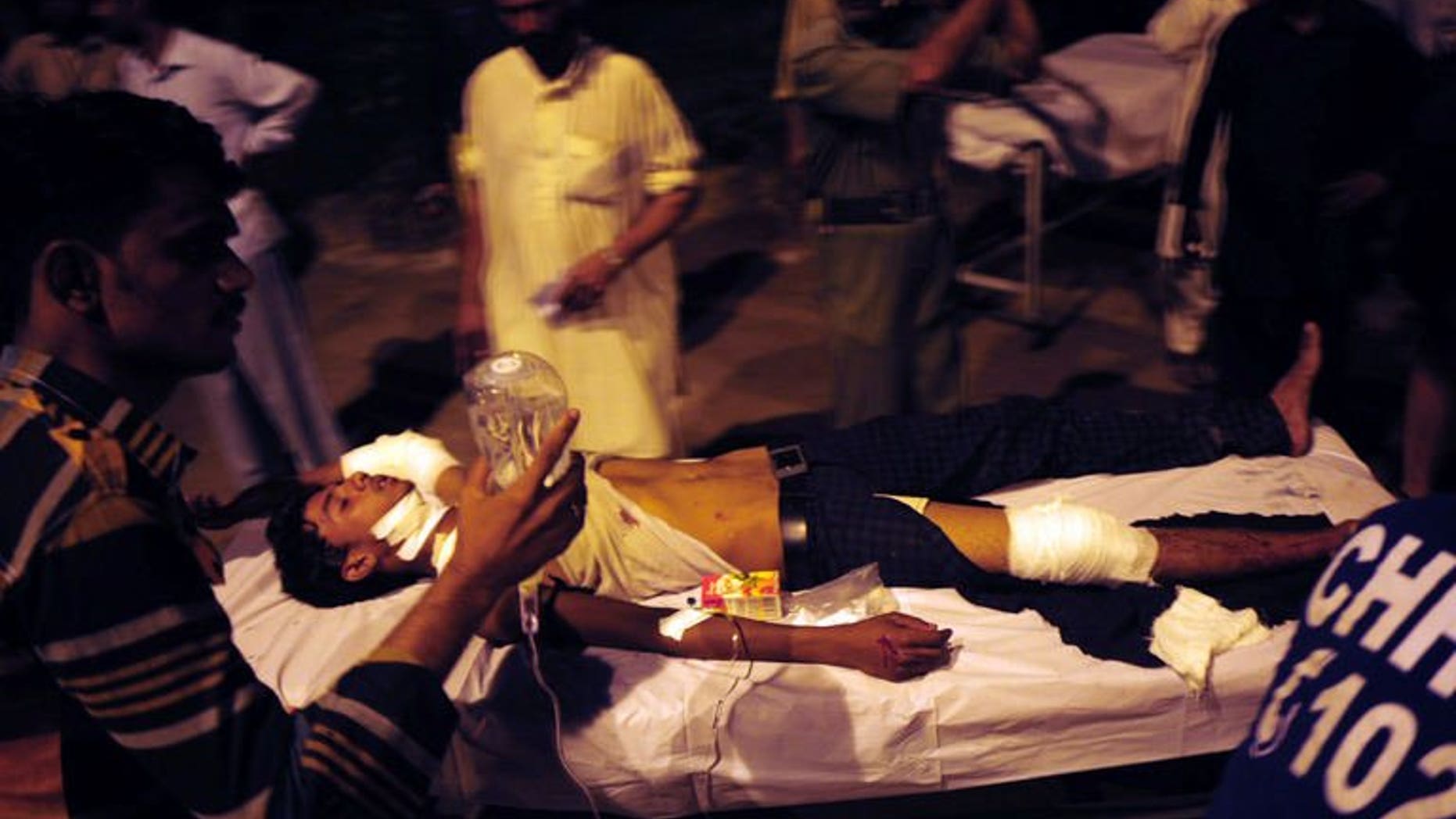 KARACHI (AFP) – Nine people were injured in a hand grenade attack targeting a Shiite mosque in Pakistan's port city of Karachi on Thursday, officials said.
The attack took place in Majeed Colony, in the bustling eastern neighbourhood of Landhi.
"Attackers threw a hand grenade on a Shiite mosque, wounding nine people, two of them seriously," city police chief Shahid Hayat told AFP.
He said the mosque was the target, adding that the attackers later fled.
Local senior police official Nasir Aftab also confirmed the incident, and said those injured in the attack were all Shiites who were attending a religious ceremony.
No group has so far claimed responsibility for the attacks.
Karachi, a city of 18 million people which contributes 42 percent of Pakistan's GDP, is rife with murder and kidnappings and has been plagued for years by ethnic, sectarian and political violence.