Nine countries urge U.S. to change policy that encourages flow of Cuban migrants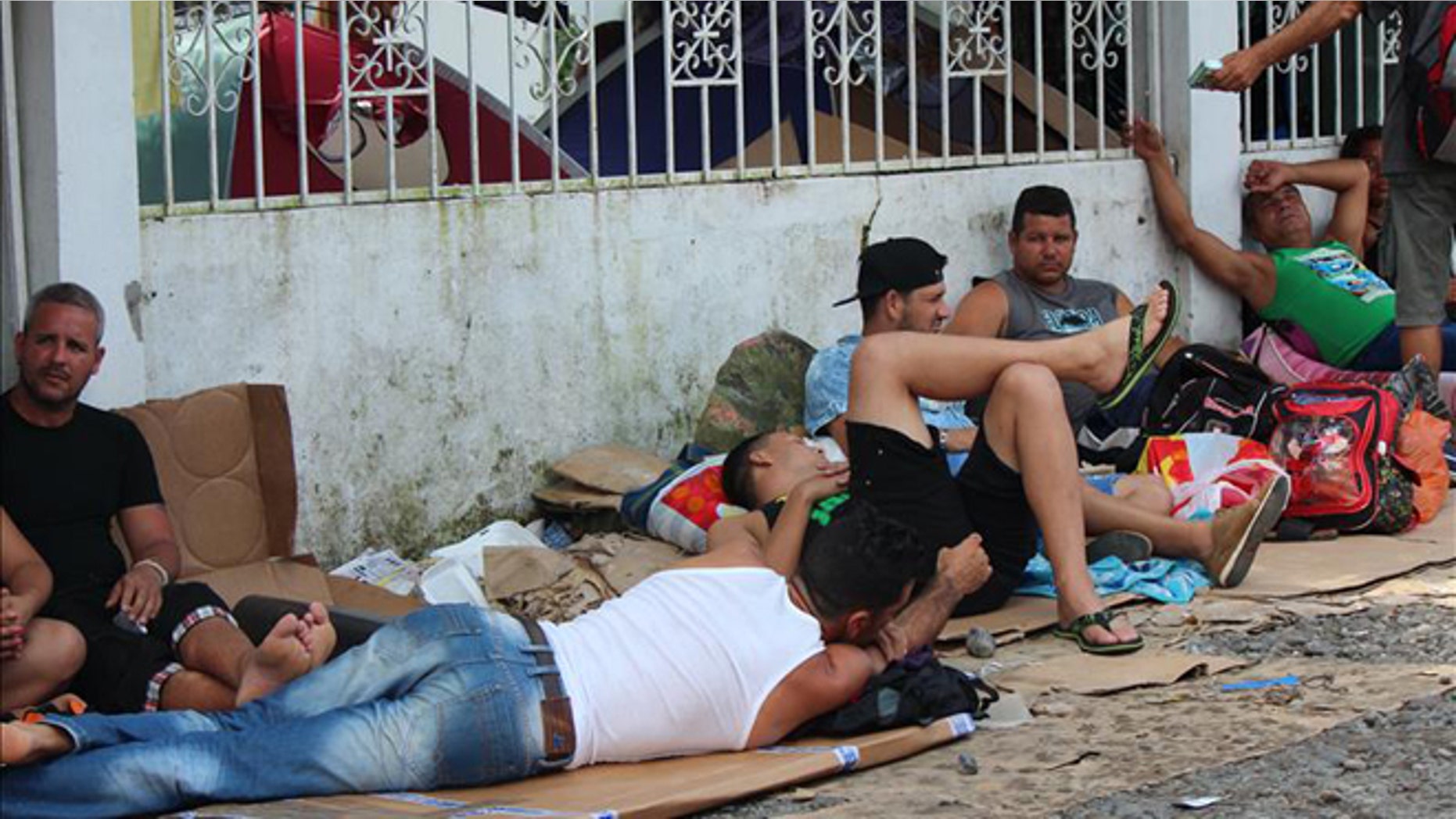 QUITO, Ecuador (AP) – The foreign ministers of nine countries in Central and South America are calling for changes in U.S. immigration policy that encourages a flow of Cuban migrants, who in recent months have flooded into the region on their way north to the United States.
The top diplomats of Costa Rica, El Salvador, Guatemala, Mexico, Nicaragua, Panama, Peru, Ecuador and Colombia joined in a letter Monday that says U.S. policy is causing Cubans to enter countries illegally and is putting them in a "situation of vulnerability." Their letter is addressed to U.S. Secretary of State John Kerry.
Washington grants automatic residency rights to any Cuban who sets foot on U.S. soil.
The letter says that has resulted in a disorderly flow of Cubans into Latin American countries.