Nightmare Nanny Who Refused To Move Out Agrees To Leave By 4th Of July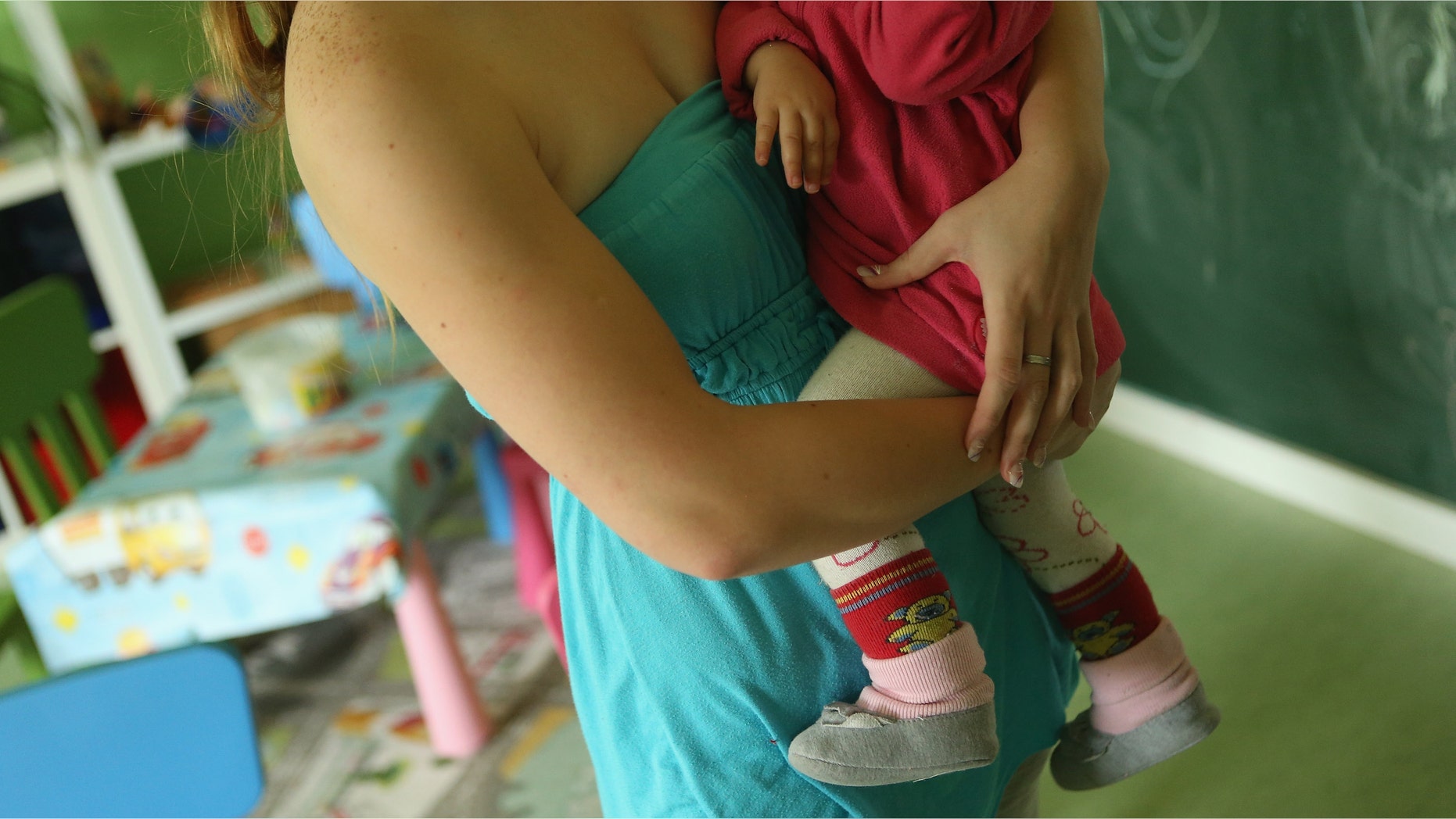 The nightmare for two California parents is about to end after their live-in nanny who refused to work – and leave their home – has agreed to move out at the end of the week.
Marcella and Ralph Bracamonte told People that their 64-year-old nanny, Diane Stretton, agreed to move out on July 4, under certain conditions.
"She wrote an (email) stating what she wants to do," Marcella Bracamonte said. "She would like to move out but because of the hot weather that's going to happen soon."
But there is a small hitch in the plans: the Bracamontes, who have three kids, are scheduled to leave on vacation on July 2.
"I feel like it's a trap," Marcella Bracamonte said. "I feel like she knows that I'm going to be gone and that she wants to lock me out of my home."
The fight between the Bracamontes and Stretton, who they hired via Craigslist, became national news late last week when the couple spoke to the media.
Since then, Stretton has not returned to the house, but her belongings remain in her room. On Friday, she was spotted by reporters parked outside the Upland Police Department.
The Bracamontes' story raises a lot of questions, but before her agreement to willingly leave, their hands were tied.
Because the employment agreement included a place to live, the family must go through a legal eviction process, which according to a spokesperson for the San Bernardino County Sheriff, can "take months to complete."
"Once the process is complete, a deputy will remove the tenant and lock them out," spokesperson Cindy Bachman told People. "If the tenant refuses to leave, they could face arrest for trespassing and/or violation of a court order."
The Bracamontes said Stretton seemed like a promising candidate and they called references before hiring her. For the first couple of weeks, they were pleased with her work, but they it went downhill.
"She didn't want to pick up anything anymore. She didn't want to help out," Ralph Bracamonte told People.
It looks like this is not the first time Stretton has legal issues. ABC News reported that the line-in nanny was involved in at least six lawsuits in Riverside, Calif., since 2005, four in which she was the plaintiff, one in which she as the defendant and one in which she was the petitioner.
The majority of the lawsuits were directed at her own family members.
Follow us on twitter.com/foxnewslatino
Like us at facebook.com/foxnewslatino