Nightclub floor on Spanish island collapses, injuring 22 people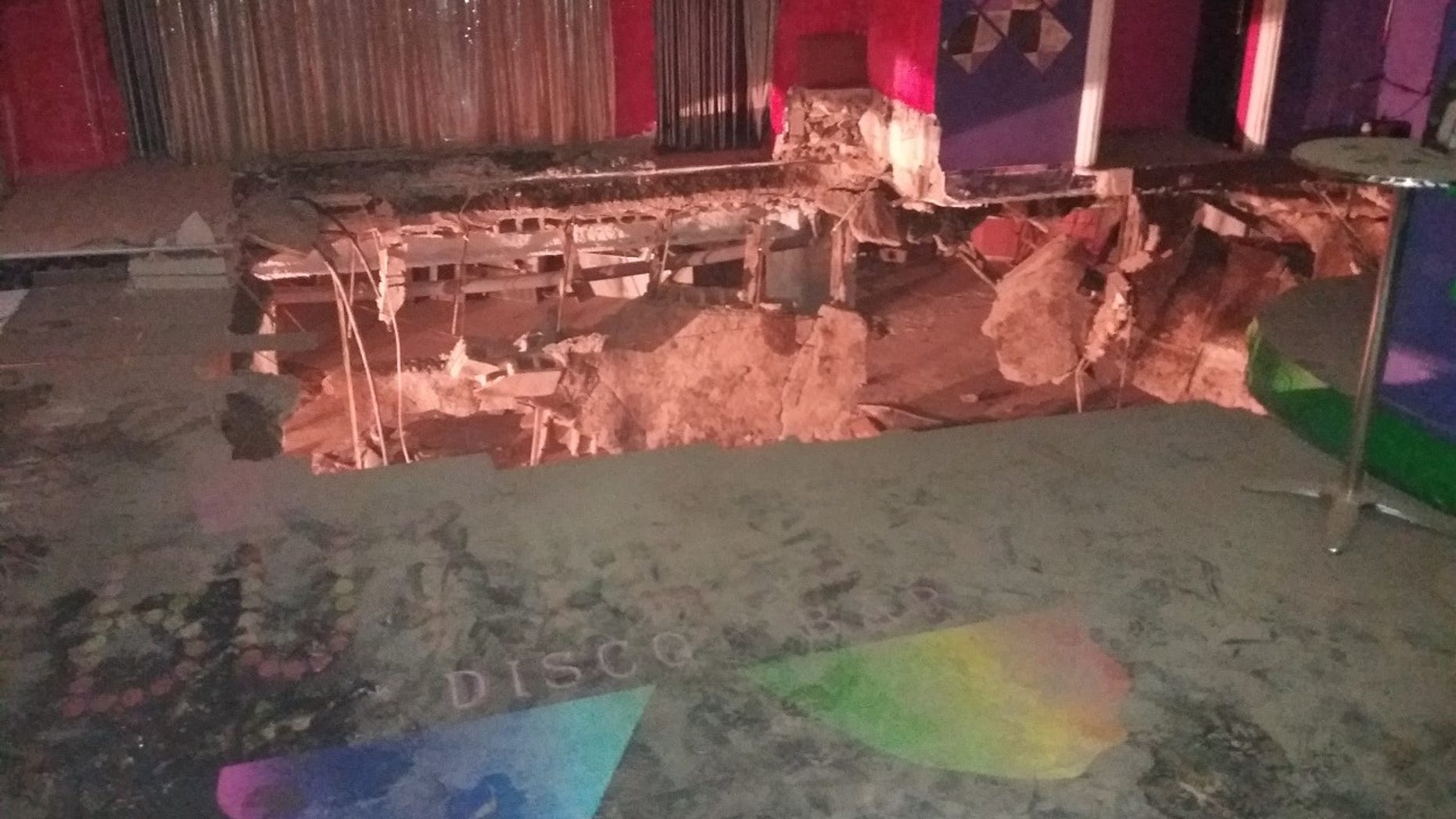 At least 22 people were injured early Sunday morning when partygoers plunged into the basement of a nightclub on the Spanish island of Tenerife after the floor collapsed, authorities said.
The dance floor at the Butterfly disco in Playa de las Americas, a popular European tourist destination on the Spanish island's southwestern tip, collapsed about 2:30 a.m., Tenerife Fire Consortium said in a statement. Several people were trapped in the debris.
People fell "about one story" into the basement after about a 43-square-foot hole opened in the floor. Authorities posted a video showing firefighters sifting through slabs of concrete. Another photo showed a gaping hole in the middle of the nightclub by its rainbow logo painted on the floor.
Local authorities said 22 people were injured and taken to the hospital. Two people suffered serious injuries, including broken legs and ankles. Another six people also suffered broken bones.
Among the people injured were two Frenchmen, a Belgian woman and a Romanian man.
Tenerife is the largest of Spain's Canary Islands and is a tourist hotspot known for its warm climate and beaches.
The Associated Press contributed to this report.