Nigeria suicide bombing kills at least 50 in mosque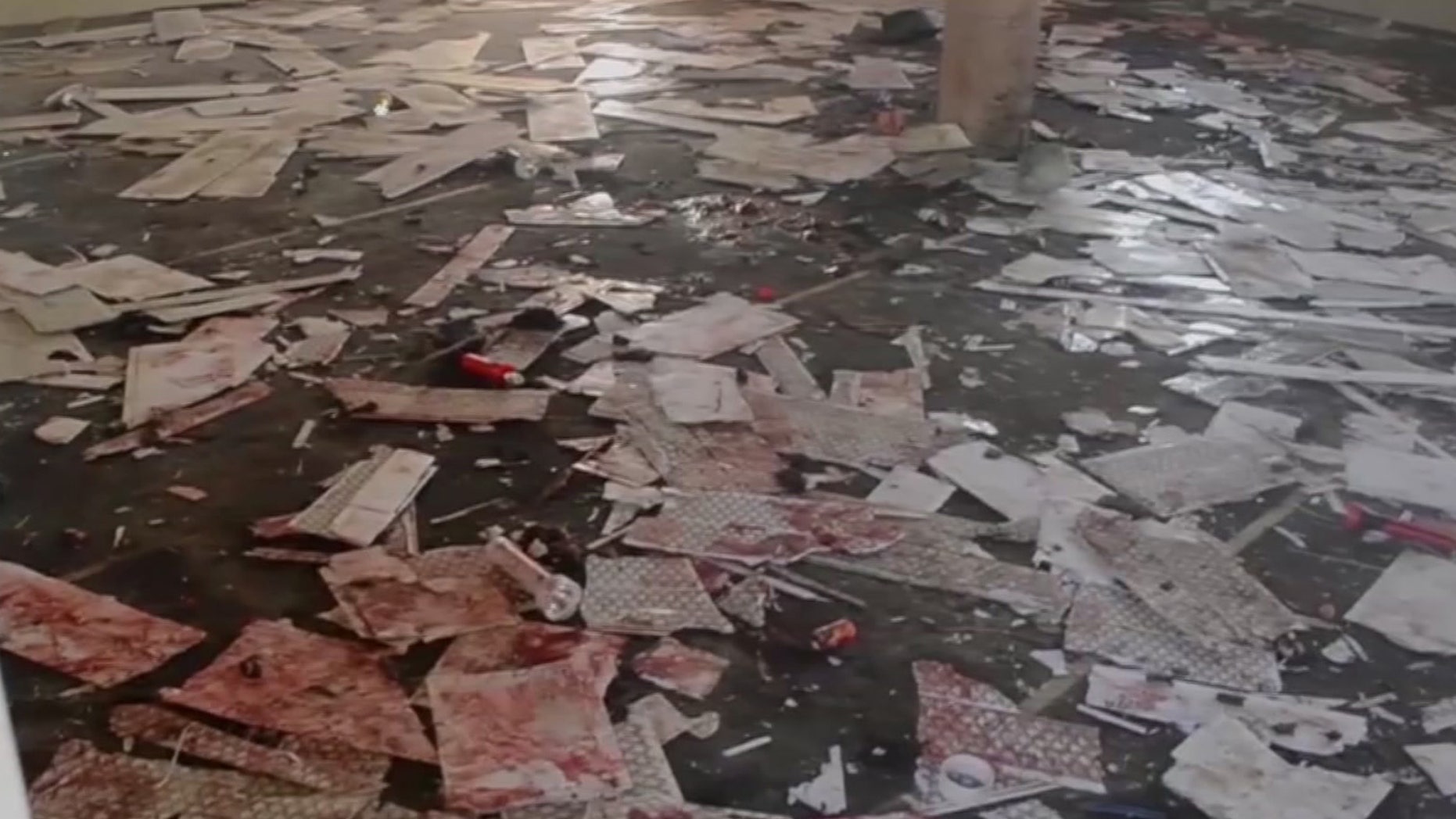 At least 50 people were killed in a suicide bombing at a mosque in northeast Nigeria on Tuesday, police said.
A teenage bomber detonated his explosives just as worshipers gathered for morning prayers.
Police spokesman Othman Abubakar told The Associated Press authorities were "still trying to ascertain the number of injured because they were in various hospitals."
Although there was no immediate claim of responsibility for the bombing in Mubi town in Adamawa state, suspicion immediately fell on the Boko Haram terror group.
The Islamist extremists, based in neighboring Borno state, has been blamed for scores of similar attacks over the years, and has increasingly sent out bombers who are teenagers and young women -- many of whom have been abducted.
BOKO HARAM FORCES 3 MILLION KIDS OUT OF SCHOOL IN NORTHERN NIGERIA
Abubakar Sule, who lives near the mosque, told Sky News he was present during the rescue operation and that 40 people died on the spot while several others were taken to a hospital with severe and life-threatening injuries.
"The roof was blown off," Sule said. "People near the mosque said the prayer was mid-way when the bomber, who was obviously in the congregation, detonated his explosives. This is obviously the work of Boko Haram."
There was no immediate comment Tuesday from Nigeria's government or military on the attack.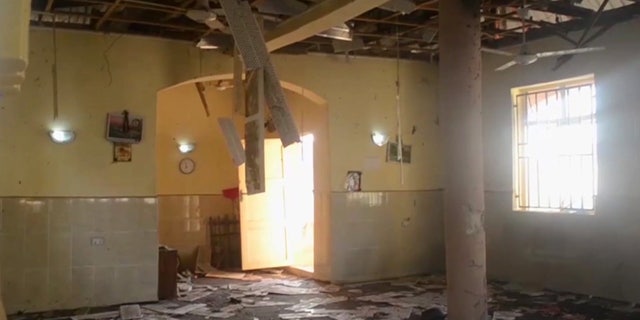 NIGERIAN GOV'T SAYS BOKO HARAM CONTAINED, PRESIDENT FINE
While Nigeria's military in recent months has flushed Boko Haram from its forest stronghold, President Muhammadu Buhari's claim late last year the extremist group had been "crushed" has proven premature.
Boko Haram has been blamed for more than 20,000 deaths during its nearly decade-old insurgency, which has spilled over into neighboring countries and displaced millions of people, creating a vast humanitarian crisis.
The Associated Press contributed to this report.