Nigeria says capital airport reopening after runway repairs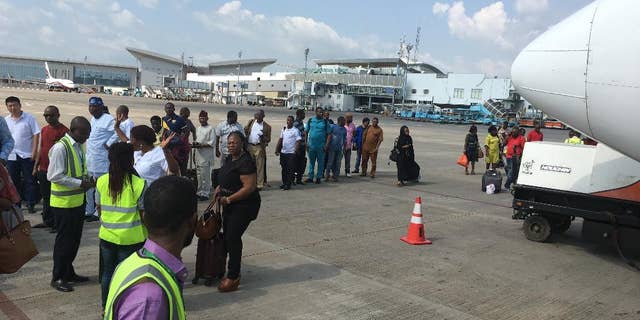 ABUJA, Nigeria – Nigeria's government says the international airport in its capital is reopening after six weeks of repairs to the runway, which experts had said was in shocking disrepair.
Nigeria says the Abuja airport is opening Tuesday, a day ahead of schedule.
The closure of one of West Africa's busiest airports had been another blow to Nigeria's already suffering economy.
Piecemeal attempts to fix the runway since its lifespan ended 14 years ago had failed. But after a South African Airways plane was damaged on landing in August, other airlines either stopped flying to Nigeria's second-busiest airport or threatening to do so.
Inadequate maintenance of infrastructure has long been a problem in Nigeria, mainly because of corruption in one of Africa's largest economies.