Nigeria claims killing of Boko Haram 'number two'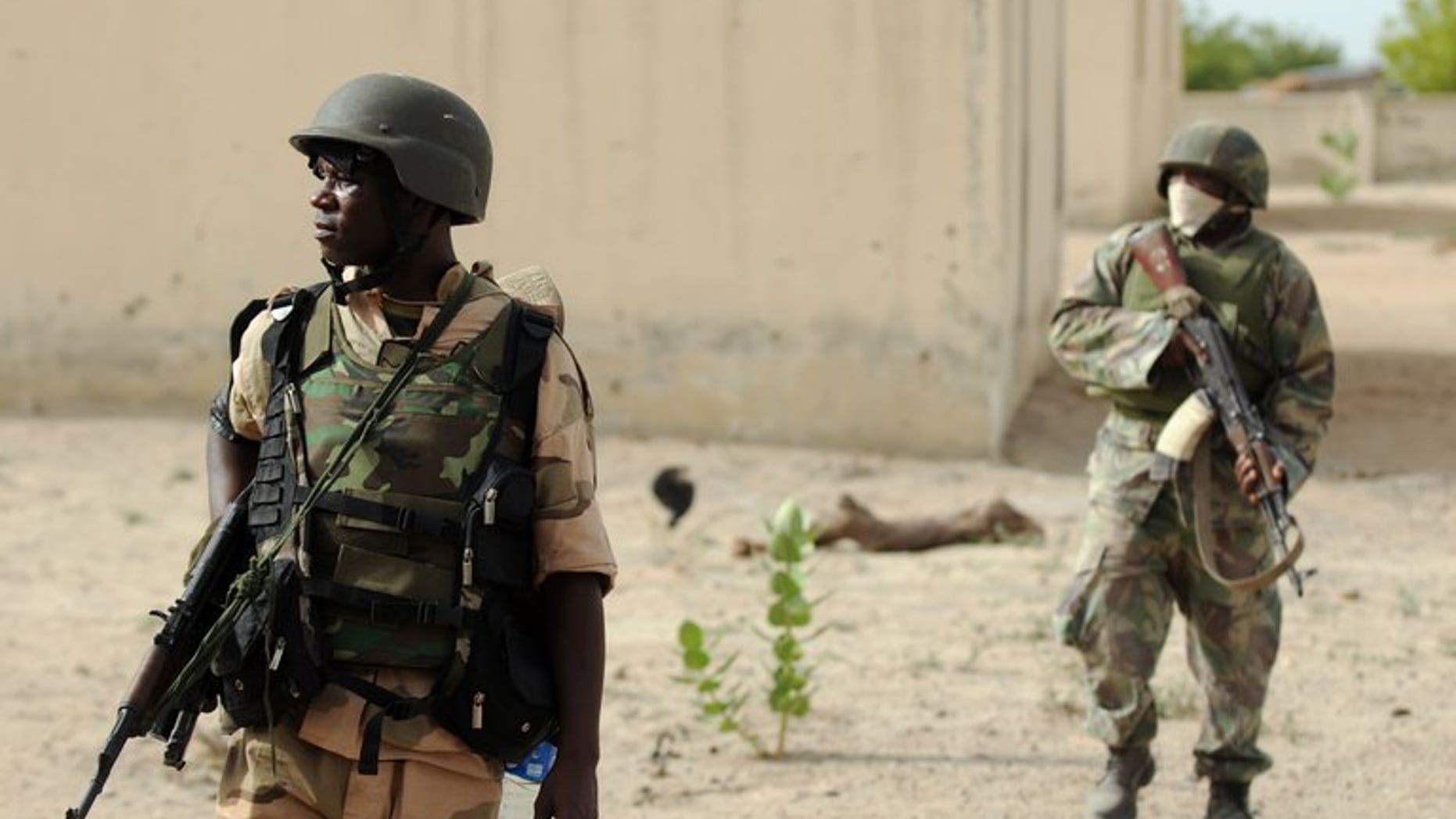 MAIDUGURI, Nigeria (AFP) – Nigeria's military on Wednesday said it had killed the second-in-command of Islamist group Boko Haram while repelling an insurgent attack earlier this month.
A military statement said there had been a bounty of 25 million naira ($156,000, 117,000 euros) on the head of Momodu Bama, who went by the alias Abu Saad.
"During the Boko Haram terrorists' attack... on 4 August, 2013 (troops) killed Momodu Bama," a statement from spokesman Lieutenant Colonel Sagir Musa said.
He was killed in the town of Bama in northeastern Borno state, Boko Haram's traditional stronghold, the statement said.
He "was the terrorists' operation officer and second-in-command to Abubakar Shekau", the Boko Haram chief who has been declared a global terrorist by the United States, the statement added.
While Boko Haram's composition has typically been hard to unravel, a source familiar with the group's make-up confirmed Bama's status as Shekau's deputy.
The reported killing comes amid a large military offensive launched in May aimed at crushing the insurgency.
Boko Haram has carried out fresh attacks in recent weeks, raising questions about the effectiveness of the military campaign.