New Zealand's 2 main newspaper groups discuss merging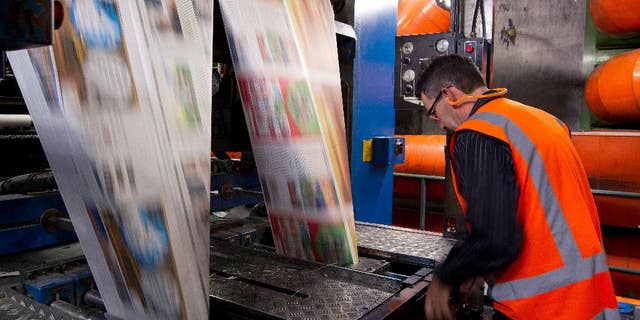 NEWYou can now listen to Fox News articles!
WELLINGTON, New Zealand – Facing declining revenues and changing reader habits, New Zealand's two main newspaper groups are discussing a merger that could end decades of competition and result in hundreds of job losses.
Australia-based Fairfax Media and APN News & Media announced Wednesday they were seeking to merge their New Zealand newspapers, radio stations and websites. The move, which will need regulators' approval, represents the latest retrenchment in Australia and New Zealand, where many media companies are struggling to adjust to a rapidly changing landscape.
The two companies say their businesses are complementary and the proposed merger would allow them to improve offerings to readers and advertisers. But unions and observers worry about the potential loss of jobs and diverse viewpoints.
The merger would leave New Zealand with a single major newspaper publisher.