New Zealand mine owner says it's too risky to recover remains of 29 workers killed 4 years ago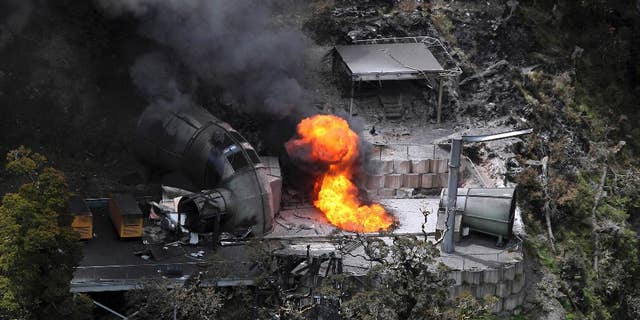 WELLINGTON, New Zealand – The owners of a New Zealand coal mine where the bodies of 29 workers remain entombed after a methane-fueled explosion four years ago say they won't go back into the mine because it remains too dangerous.
The announcement Thursday by state-owned company Solid Energy dashed the hopes of those who'd sought to recover the remains of their loved ones from the Pike River mine.
Solid Energy Board Chairwoman Pip Dunphy said in a statement she knew the decision would be very disappointing to relatives of those killed but any further deaths would be unacceptable.
She said the company was unable to come up with a safe re-entry plan.
She said risks included the possibility of the roof collapsing due to fire damage and difficulties managing gas levels and ventilation.