New screenings begins for passengers on US-bound flights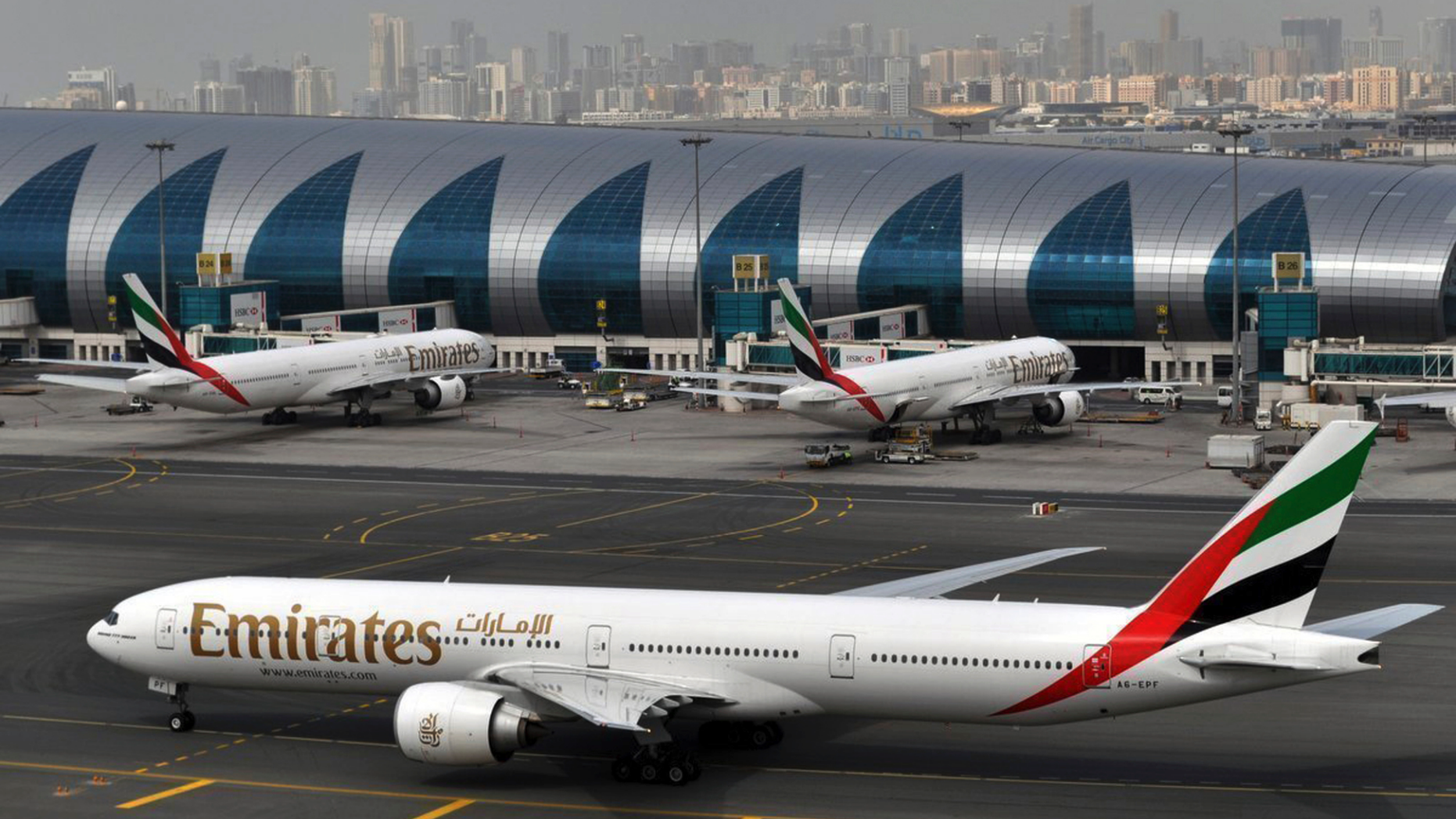 DUBAI, United Arab Emirates – New security screenings have begun for all passengers onboard U.S.-bound flights, including airlines interviewing travelers about their trip and luggage.
The new measures began on Thursday.
In Dubai, long-haul carrier Emirates began questioning passengers about their luggage, liquids they were carrying and where they were coming from. Passengers also had to have their carry-on bags searched, along with their electronics.
South Korea's Transport Ministry said on Thursday that the United States agreed to delay implementing the new screening for the country's two biggest carriers, Korean Air Lines Co. and Asiana Airlines Inc., until next year on condition they deploy staff at boarding gates to monitor travelers.
Royal Jordanian, based in Amman, also has said it would introduce the new procedures in mid-January.