New German parliament meets, with nationalists taking seats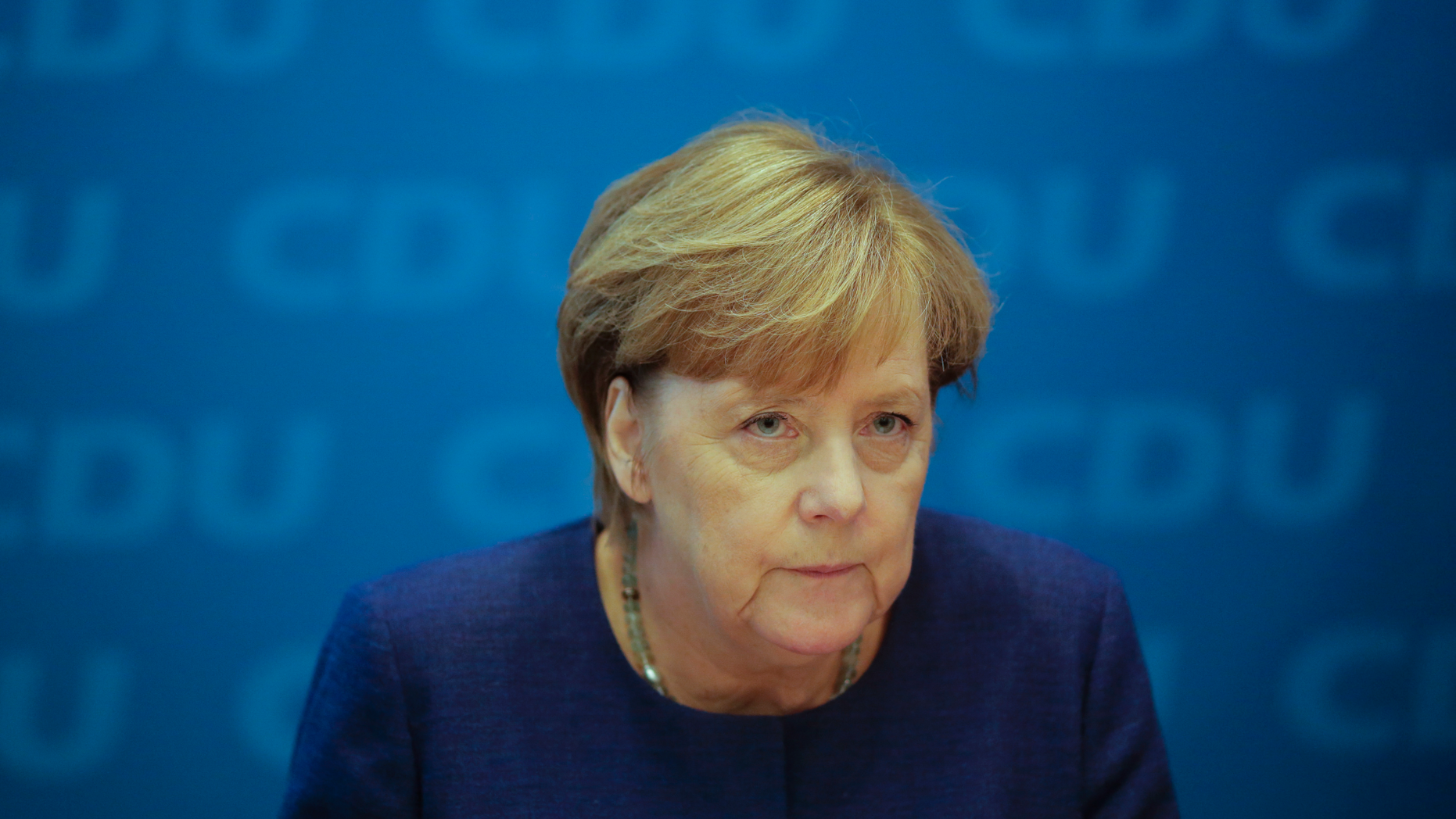 BERLIN – Germany's newly elected parliament is set to hold its opening session, with lawmakers from the nationalist, anti-migration Alternative for Germany taking their seats for the first time after last month's election.
The lower house meeting Tuesday under the dome of Berlin's Reichstag building is Germany's biggest yet, with 709 lawmakers. It has six caucuses, among them the 92 lawmakers from Alternative for Germany, or AfD.
Lawmakers are expected to elect outgoing Finance Minister Wolfgang Schaeuble, a member of Chancellor Angela Merkel's conservative bloc, as the new speaker. They are also due to elect six deputy speakers from the various parties, who are traditionally approved with cross-party support.
A clash between AfD and others is likely over its nominee, Albrecht Glaser, who is opposed by lawmakers from mainstream parties.